Greg Dickerson served in the U.S. Navy right after high school before transitioning into real estate. He's renovated hundreds of custom homes and commercial buildings, developed residential and mixed use subdivisions, started a dozen companies from the ground up, and done more than $250 million in transactions. He now coaches and mentors other entrepreneurs, investors, and developers. His students have more than $2 billion in AUM and deals in process.
In one of his pitch videos, Greg says, "The best investment you can make is in yourself. If you wanna be successful investing in real estate, investing in the stock market, cryptocurrencies, if you wanna start a business—no matter what it is, in every area of your life, ya gotta have the knowledge, skills, and then ya gotta put that to action to be successful. It doesn't matter what your goals are or what it is you wanna do; ya gotta have the knowledge, skills, and abilities to get the job done."
"I'm a perfect example," he continues. "I started with absolutely nothing. I had no formal education, did not go to college. I educated myself, I poured into myself, and I put that knowledge, I put those skills and abilities to work. I took action every single day towards my goals. But it all started with education. I poured into myself. Input equals output. Whatever you pour into yourself is what will ultimately come out in your life. So you gotta gain the knowledge, you gotta gain the skill."
That's why Greg put together a variety of self-study courses. No fluff, no theory. They're based on being in the trenches, doing north of 9-figures worth of real estate deals; building, buying and selling huge companies; as well as investing in other assets. So he's taken everything he's learned, all his mistakes, all of his big breakthroughs, and condensed them down into easy to follow lessons you can consume anytime, anywhere, from any device, at a pace that suits your schedule. And here's the thing…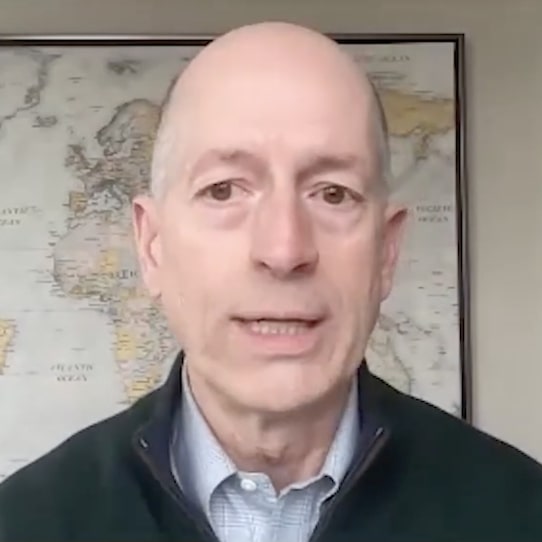 "It only takes one idea, one new way of looking at something," Greg says. "You may already have the information, it may be something you already know, but you can glean information that you can put into action and it could be worth millions to hundreds of millions of dollars to you over the course of your life and your career and your business. And so you never know where that's gonna come from. There's always something that you can get out of every resource—every course, every book, every seminar."
"You never know what'll trigger that idea," he adds. "Or trigger that action. Or tigger that thought or that motivation that will be a game-changer for you and your life and your business. So check out my courses. I also have my YouTube channel and podcast that'll help you. There's a lot of great information there. And remember, you never know when that inspiration will hit you, where that idea will come from that could be lights out for you, that could produce life-changing financial gain. So get out there and make it happen."
All of Greg's courses cost $95. That gets you one year of access. Or, instead of buying 'em individually, you can just do the Course Bundle—also a year access—for $195. Not sure if he tries to upsell you into more expensive coaching after that. He does offer a sneak peek inside his Real Estate Development Course on his website. Looks legit. And if you go through it and feel like something's missing, shoot him an email and he's happy to add to it. Literally got nothing bad to say about the guy. Well done.