Tom Wang, in his YouTube ad, claims every time you shop on Amazon, you're helping someone like him make passive income. That's because many of the everyday products you're buying are from internet marketers who have partnered with Amazon using their FBA (Fulfillment By Amazon) service.
Last year, alone, Tom says he personally sold more than $4 million dollars worth of products on Amazon. In January of 2021, his FBA business was acquired for multiple seven figures. If you'd like to follow in Tom's footsteps, he has a step-by-step course called FBA Masterclass. The cost is $6,997. Is it legit? You're about to find out. Read on for my pull-no-punches FBA Masterclass review.
Tom Wang teaches a single product profit system. Pick a boring item millions of people already purchase daily. Something small, simple, lightweight (to keep shipping costs down). Something that retails for under $50. That you can source for just $1 or $2 per unit. How do you get such rock bottom pricing through? Tom says you have to contact as many as 40 to 60 suppliers to make the best deal possible. Yuck. I'd be out right there.
Another thing to consider is that you'll ultimately be getting your inventory from China. Because of the strict anti-coronavirus measures put in place, it's a known fact that production, fulfillment, and shipping from China is being adversely affected. This, alone, could put your Amazon FBA business in serious jeopardy.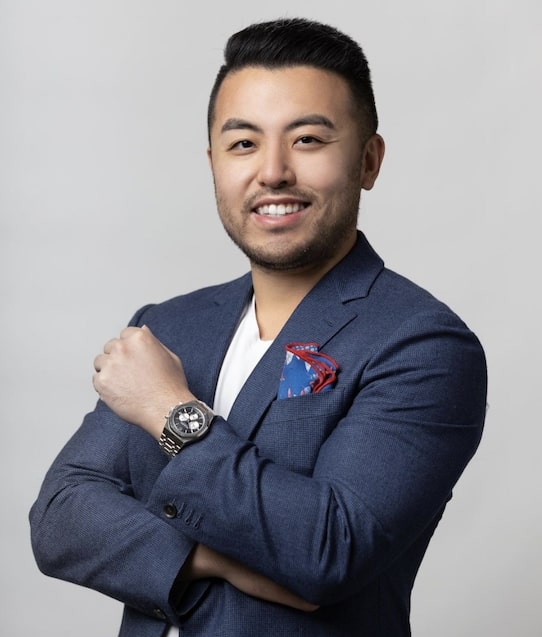 I also have to wonder about the quality of the end product. If you're really buying in bulk for an average of only a couple bucks a unit, how good could it possibly be? Will customers be happy with their order? Or will you get peppered with complaints and refunds? If it's the latter, is this a business you can be proud of?
What about reviews? They're crucial, aren't they? Without lots of positive reviews, Amazon's not going to show your product on the first page of the search results when someone's looking for it. And even if people happen to find it, if you have no reviews or if they're all negative, they won't order. I wonder how Tom Wang tells you to get around that? Hopefully he's not telling you to buy or fake them, as that would go against Amazon's terms of service and could get you shut down without warning.
Even if you could look past all that, it sounds super expensive to get going with Amazon FBA. You've got $7k for Tom's FBA Masterclass. Probably $2k or so in initial inventory. Then Tom recommends you run PPC ads to give your product some sales momentum. Say you started with $50 a day. That's another $1.5k just in the first month. Throw in another $500 for software and tools.
Add it all up and you're, what, $11k in the hole after your first 30 days? Eek! You better hope and pray that your one product is a home run. I mean, 11 grand's a downpayment on a pretty nice house. Way too risky for me.
Finally, congrats to Tom Wang for selling his Amazon FBA store, but does that mean he's no longer in the trenches, doing it every day? If so, that's scary. Things change so quickly online. You want a mentor who has their "finger on the pulse." If not, the training could be outdated, causing you to make costly mistakes or miss out on the latest trends and opportunities.
I think Tom Wang is a genuine person. He seems credible. I do worry, however, that he's now more focused on coaching than continuing to master Amazon FBA. More importantly, I believe better business models exist. Like, oh, I don't know, ours. For case studies, frequently asked questions and answers, calculators, and more, see below.