Alex Martinez was making sandwiches for ten bucks an hour when he was nineteen. The following year he discovered real estate and went on to make over a million dollars in profit. He founded Real Estate Skills dot com to help others develop the mastery needed to make money in real estate. You don't need motivational speeches, complicated tactics, or years of hardship; just a proven system and the right strategies to beat overwhelm and do your first deal.
Alex has a course called Pro Wholesaler VIP Program. The purpose is to teach you how to launch, grow, and scale a successful wholesaling business starting from nothing. No prior experience, skills, or licenses are required. The goal is to help you hit six or even seven figures. Without spending money on marketing and advertising. Beginner-friendly. Go at your own pace. Learn in a way that best suits you.
The Pro Wholesaler VIP Program has four components. One, an online e-learning platform chock-full of high-def videos and crystal clear audios you can access anytime, anywhere, from any device. Two, an active community of more than four hundred wholesalers and real estate entrepreneurs. Three, step-by-step walkthroughs, checklists, cheatsheets, scripts, templates, and tools to make life easy. Four, mentorship and support in the form of live weekly coaching calls, recordings, interviews, case studies, live streams, and private Facebook group.
Throughout six weeks you'll learn Alex's six pillars of profitable wholesaling: Foundations and Mindset; Financing Partners and The Golden Ticket; Secrets of the Pro Wholesaler; Art of the Pro Wholesaler; Bulletproof Offers and Platinum Platters; Closing, Systematizing, and Scaling to 7-Figures. You keep one hundred percent of the money you make as a result of going through the training.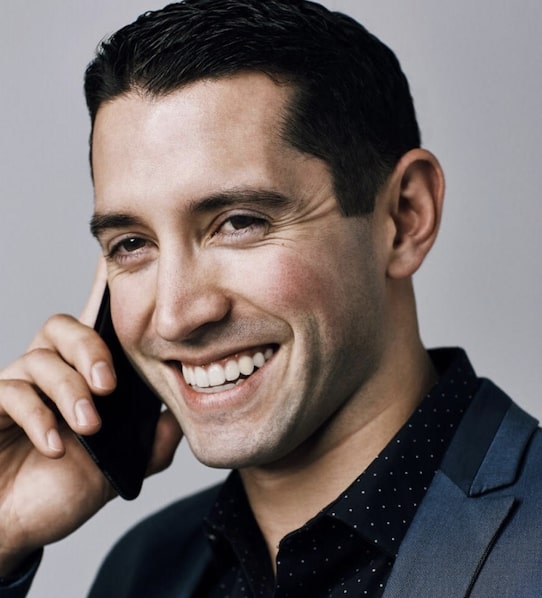 To join Pro Wholesaler VIP, you need to first book a breakthrough call with the Real Estate Skills team. If you're a good fit, they'll invite you to join at the end of that call. The cost is $4,800. They can break that up into monthly installments if need be. Alex has lots of testimonials for the program. One guy, Joe, has now flipped over fifty-eight houses using Alex's system. Another guy, Christian, got two flips under contract within his first two months; he now has a multi-million dollar wholesaling biz.
One cynic on a BiggerPockets thread argued that you could instead use that forty-eight hundred to get licensed in your state, pay tuition for an actual education in residential and commercial real estate, and have some left over to launch your business with. Those who can, do. Those who can't, teach, they said. Hmm. I disagree. I don't think you can stretch five grand that far; and some do both: they do it and they teach it. What's wrong with that?
My only concern would be saturation. To get around that, we took everything that was great about traditional real estate investing and applied it to internet marketing. Instead of apartments or houses, we collect rent from tiny websites that refer customers to small businesses each month. To see live examples, and learn how you can do the same, click the link below and go through everything on that page carefully.