Alex Martinez is the founder and CEO of RealEstateSkills.com. He and his team have been wholesaling, wholetailing, fix and flipping, buying and holding—you name it, they've been doing it for 10 years strong. And, believe it or not, their main lead source is the MLS. Each and every day, new properties get added to it, right, so if you're not acquiring 'em, someone else is. Combine that with a few simple shifts and Alex believes you can go from zero to $100k per month as a real estate investor.
You can succeed with wholesaling and flipping. And you don't need to spend a small fortune to do it. You just need to know where to find deals, right? So check this out. Per the National Association of Realtors, 91% of sellers list their home on the Multiple Listing Service (MLS), making it the number one source to find houses for sale in the U.S. The day Alex realized this was the same day he got his first deal under contract. All it took was one search and one call to a realtor who had listed a distressed property.
"I was thinking to myself, Are you freaking kidding me?" Alex recalls. "'Cause I've been trying all this off-market stuff, I've been cold calling, and I haven't got one deal under contract, despite making hundreds of calls. And now using the MLS, I make one phone call and I got a deal under contract? And so, this was inspiring to me; I wanted to see how far I could take it. Now that first deal I got under contract, it didn't work out, but it also didn't stop me. I had found new momentum; nothing was gonna stop me at all."
"And the very next deal I got under contract from the MLS," he continues, "I was able to wholesale it, and it generated $22,000 in profit. And now this particular deal took a total of about eight hours of work. So I actually generated over $2,000 an hour from wholesaling, which was exponentially more than the $10.25 an hour I was making throwing sandwiches together at Jersey Mike's. So I quit my job the very next day. A year later I had generated more than $12 million in revenue, with $1.2 million of that being profit."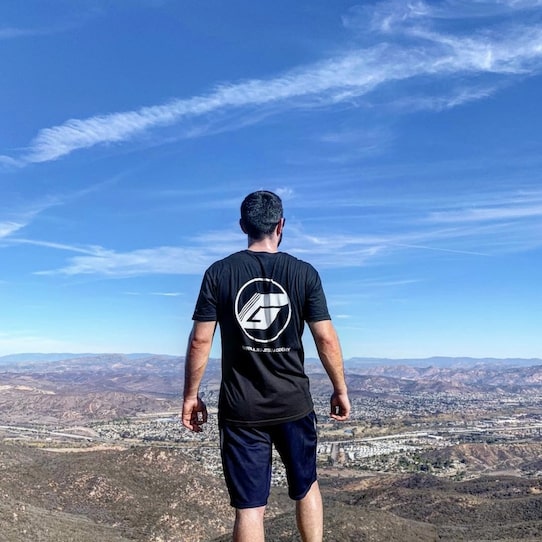 Real Estate Skills has a Pro Wholesaler VIP Coaching Program that'll teach you how to pluck amazing deals right off the MLS. No stone's left unturned; everything's covered A to Z; and there's world-class scripts, tools, contracts, and resources to make life easy. No need to reinvent the wheel here. Just plug into Alex's proven system and watch what happens. Chris Tucker, a real estate investor from Texas, joined and went on to wholesale two deals in his first two weeks, profiting $15k in the process. Giddy-up.
"And you also get to be a part of our mastermind," Alex pitches. "Everyone in the program gets lifetime access to our mastermind community, where you get your questions answered seven days a week and instantly connect with hundreds of like-minded real estate investors who are wholesaling and flipping houses across the country. We also share our wins in our community. Then we also have world-class coaching as well, via our twice-a-week live Q&A calls with myself and [cofounder] Ryan Zomorodi."
Long story short, it's got everything you need to make 7-figures a year wholesaling and flipping cribs. Cost is $4,800. They've got a ton of testimonials. And while I don't think the average student's gonna make anywhere near the $100k a month Alex so casually likes to throw out there, it looks like a heckuva course. Granted, that line of work sounds about as fun as that one time I went boating with my friends and drank too many High Noons and puked into the lake, but I get it. Not everyone knows about digital real estate yet.