John Collins has a course called Recovery Rush. Inside, he teaches you how to recover erroneous fees brands pay Amazon to sell on their platform. In turn, you make a commission. Why wouldn't the brands just do it themselves? Two reasons. One, they may not even realize Amazon is nickel-and-diming them. Or, two, maybe they do but they don't know how to go about getting it back (or just don't have the bandwidth). Is this legit? Find out by reading my Recovery Rush review below.
First party sellers on Amazon get charged three fees. A marketing cooperative fee. Roughly 13%. Next, a shopping allowance. Call that 6%. Finally, brands pay a damage allowance fee. Around 3%. Add it all up and Team Jeff takes about 22% off the top. But it gets worse, John says. Amazon now plays the Gotcha Game. More fees are tacked on, some of which are flat-out wrong.
For example, Amazon might charge a brand a shortage fee if they counted the number of units the brand had sent them incorrectly. They can tack on chargeback fees for mislabeled boxes, late deliveries, and much more; and they're happy to, but what if it was their goof? Bezos makes another billion, that's what. So John here has made a business out of de-gouging these brands.
By John's estimate, there's six billon bucks a year being unfairly pocketed by Amazon. And again, the rightful owners of that money either aren't aware or lack the knowhow and/or resources to go after it themselves. And John can't possibly recover it all, as much as he'd like to. So here's where you come in. "This presents a big opportunity," John says. "An opportunity that no one is talking about solving." Until now, that is.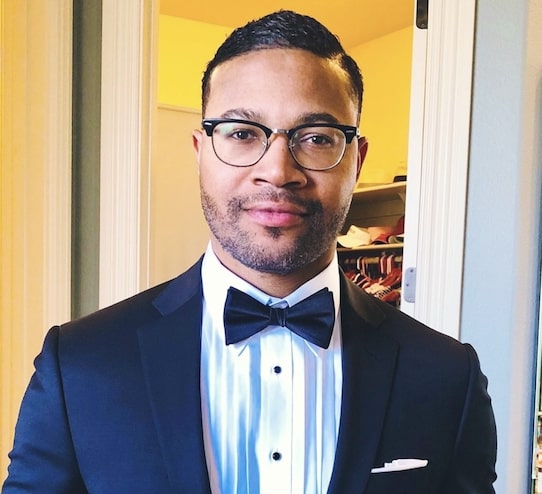 Enter Recovery Rush. The real way to make money on Amazon. Unlike FBA sellers, you won't need to source a single product. Or invest thousands in inventory. Or hire teams of people. Or build your own brand. Or beg for five star reviews. Or gamble on PPC ads. Or deal with cutthroat competition. And John's team does all the heavy lifting for you. They help you find the brands, run the audits, catch the mistakes, file the disputes, and recoup the money. Your role? Business development, client service, and communicating on progress.
So basically, all the crappiest parts John and company don't want to do. Plus you have to pay thousands to access the Recovery Rush training, tools, and support. And then, should you actually get a deal to go through, John Collins takes 75% of the agreed upon commission, leaving you a piddly 25%. What a horrible deal. You're paying John big bucks for the privilege of doing his dirty work.
Also, John just retargeted me with a Facebook ad. It was a video overview of Recovery Rush. The style and format looked awfully familiar, so I watched the entire thing. Sure enough, he had stolen entire lines of copy from another guru. Makes me sick. And how can you trust someone who has no issue stealing from others? Come up with your own stuff, John. And if Recovery Rush is as amazing as you say it is, why double dip? Either sell a course and let students keep every penny they go on to earn; or train them for free and take your 75%. But not both. As it stands, in my opinion, Recovery Rush is basically operating as an MLM. Yuck.