Gene Guarino has the best opportunity in all of real estate and business. Assuming you'd like to make more money from one single family home than you would owning an 80 unit apartment building. And you won't have to work anywhere near 40 hours a week. And you can be up and running in less than six months. Sound too good to be true? I agree, but let's hear Gene out, shall we? My Residential Assisted Living Academy review begins below.
For Gene, crisis became opportunity when his mom fell and cracked a rib while she was home alone. She had reached a point where she needed someone checking in on her but she wasn't ready for a nursing home. Assisted living was the perfect middle ground. Gene began researching his options and was enticed by the business end of it. Assisted living was expensive. In high demand. And the facilities he was finding weren't all that impressive. Maybe he could do better. So he did, putting his spin on it.
Enter Residential Assisted Living (RAL). You buy a single family home in a residential neighborhood and offer 24/7 living assistance. An average home can support 10 beds. Patients share the kitchen and living quarters. The national average you can charge for such a service is about $4,000 a month. So one home could easily produce a gross revenue of $40,000 per month. Subtract a conservative $30,000 a month for expenses (caregivers, rent, electricity, gas, water, cable, internet, insurance, etc.) and you're left with $10,000 a month in net income.
Gene calls it the One and Done Formula, as the average person could retire off of just one successful RAL home. And with 77 million baby boomers, 10,000 people a day turning 65, and 4,000 people a day turning 85, now's the time to get into this business. One way or another, you'll have to, Gene points out. You'll either be the one collecting the check or writing it (for a family member or for yourself). Might as well be the former, huh?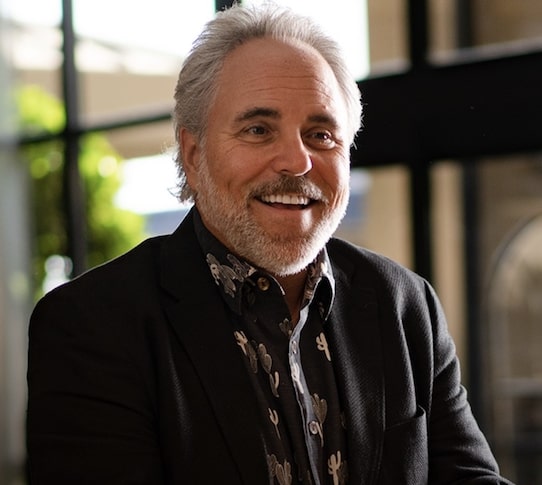 There are three ways to profit from Residential Assisted Living. The first and least lucrative option is you become a private lender or partner up with another player in the space. Better yet, option two, is you own and lease a property to an operator who runs their own assisted living business. You can charge twice the going rate for rent and enjoy long-term, low impact tenants. Better still, option three, you own the real estate and manage the assisted living biz, netting an average of $10,000 per month for as long as you have the home.
No, you do not need a medical background. Your job is to find the right home in the right location and hire the right manager. They'll do all the dirty work for you. Preparing the home, hiring, firing, training, supervising, billing, accounting, legal stuff, putting out fires, everything. Meanwhile, you're providing a comfortable home and great care for someone else's aging mother, father, brother, sister, loved one. With this business you can "do good and do well," as Gene likes to say.
His Assisted Living Business Accelerator course can help. The self-study program contains everything you need to launch your own RAL business within the next three to six months. The cost is $5,000. Advanced training is available for $25,000 once inside. I did not see a refund policy listed. It's an interesting model and Gene is one heck of a salesman. But I could never do it because I need employees and liabilities (such as lawsuits and worker's comp claims) like I need a hangover. (Not very bad.)