Bob Diamond attorney: what all do we know about him? We know he loves Hawaiian shirts, pronouncing the word huge with a silent H, branding himself America's Tax Sale Attorney, sticking it to the greedy and dishonest government, and all things overages. When I first saw his infamous YouTube ad, I was certain he was a paid actor, standing in front of a green screen, promoting some slimy guru. Apparently, I was wrong. Scroll down and I'll share some Bob Diamond reviews with you.
Some of Bob Diamond's latest Overages Avengers include a lady named Joyce Jackson, who collected her first claim for six thousand six hundred and seven dollars and ninety-seven cents. Then there was a guy named Rodney Banks. He collected his first claim for fifteen thousand one hundred and eleven dollars. Shortly after, he received a second check for twenty-six thousand six hundred and sixteen dollars.
Charmaine Bennett did her first deal as well. Her check was for nine thousand two hundred and forty-eight bucks. Another student, Patrick Quinn, is an absolute superstar. He's done lots of claims. One for thirty-four thousand dollars; one for forty-eight thousand dollars; one for sixty-three thousand dollars; one for sixty-nine thousand dollars; one for a hundred and ninety thousand one hundred and sixty-four dollars; and one for a hundred and ninety-six thousand eight hundred and seventy-one dollars.
"That's over six hundred forty thousand four hundred and nineteen dollars that he's already collected," Bob said, sounding like a proud father. "Congratulations, Patrick. You are amazing, my friend." Bob goes on to say how grateful he is for all of his Overages Blueprint members and the successes they've had. "That's why we do this. We're changing lives and helping a lot of people at the same time."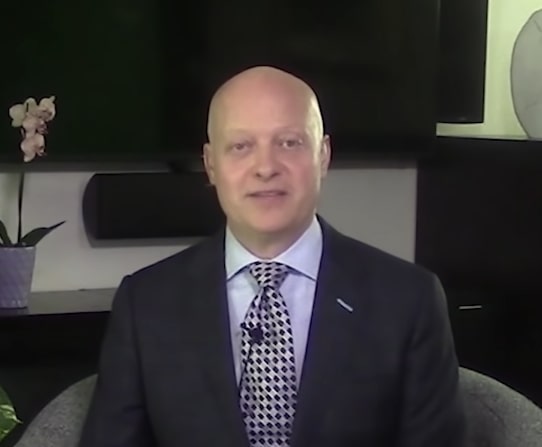 Oh there's more. Fred McRae collected thirty-two thousand seven hundred and thirty-three dollars. Thoren Mentz completed his first claim for twenty-two thousand five hundred and seventy-four dollars. Rod Garnis collected eight thousand thirteen dollars. Kevin Ryan collected twenty-nine thousand five hundred and nineteen dollars. Sandra Yates is pictured holding a check for twenty thousand three hundred and fifty-four dollars.
There was Edward Ward. He got a check for nineteen thousand even. Janet Walker, another superstar, is about to pass six figures in total. "I'm so proud of all of our Overages Avengers. You're doing a fantastic job helping people recover their money and doing real well for yourselves in the process," Bob adds. "It doesn't get any more real than this." If you're interested in becoming an Overages Blueprint member, so you can help others as well as help yourself, Bob would love to teach you everything he knows.
Overages Blueprint costs fifteen hundred bucks or three installments of five ninety-seven. With returns like the ones Bob described above, though, it might be a no-brainer. Just know that those checks are not all theirs. I believe those are the amounts their clients are getting back. Each student would then get an agreed upon percentage of the total. Almost like a sales commission. The only thing bad I have to say is that the overages business is a bit confusing if you're not an attorney like Bob. That, and it takes a long time to get those checks in the mail. We're talking months.