The best way to explode your copywriting career is to dive headfirst into the world of sales pages, and don't come up for air until you're a pro. That's what long-time copywriter Dani Paige believes, anyway. She went from writing blog posts for $35 a pop to cranking out sales pages for $5,000 apiece. She's been a six-figure earner ever since – and sales pages are about the only thing she'll write for clients. Dani's not the only one makin' bacon with sales pages; her students are too.
"What I've done," Dani says, "is I've taken all of these processes I've created for writing client sales pages and the process I've established for gaining these bigger name clients, and I've put them together in my signature program, Sales Page Prep School. So if you're a rising star copywriter who wants to write sales pages as a high-ticket offer; and be more in control of the money you make; and leverage your talent of writing in a high-income, high-impact way; and you wanna take on fewer projects but earn more money? This is for you."
With the course industry expected to hit $645 billion by 2030, the demand for sales pages is bigger than a T-Rex's roar. And no, AI will not be writing these high-converting, personality-driven sales pages anytime soon. ChatGPT is great at cranking out blog content, Dani says, but it sucks at finding the right voice and showing empathy and telling stories and understanding the nuances of an offer – which are all things you and I can learn to do incredibly well as conversion copywriters specializing in sales pages.
Okay, how do you write these sales pages? Inside Sales Page Prep School, Dani will teach you her proven, easy-to-implement plan. Hint: it involves interviewing your clients' clients, asking them about their pain points, their desires, and how the program bridges that gap. Right there, I'd be out. My phone anxiety is off the charts. But I agree with Dani – that's damn-good way to do it. What better intel than asking people who've already bought why they decided to pull the trigger? It's almost like having a cheat sheet.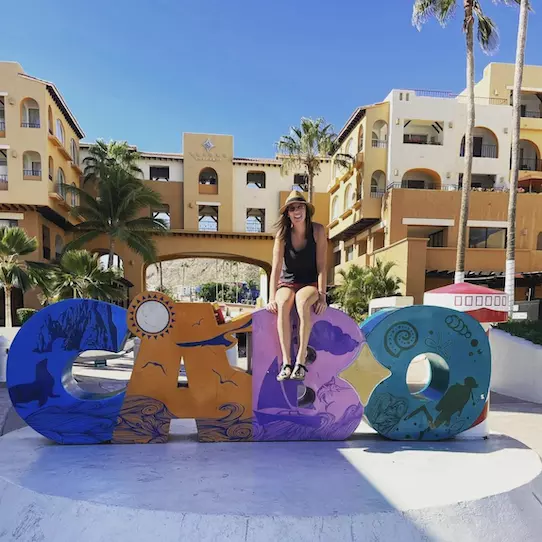 Now you need a revolving door of clients – like Macy's at Christmastime. How? First up, positioning. Don't be the I'll-do-anything-you'll-pay-me-for copywriter. Become known for launch copy. That way, people who're coming out with a new course will start to find you – and when they do, it'll be easier to close 'em at a premium price. Second, leverage each client to get more clients. Collect testimonials and reviews; create case studies; share behind-the-scenes stories of you working on their projects; and of course, ask for referrals. Third is content marketing. Cast, wait for nibble, jerk, reel, repeat.
What else? You need processes in place so the wheels don't fall off the minivan once you're barreling down the road. Give yourself enough time to do your due diligence and whip up an absolute banger of a sales page, all while keeping clients in the loop throughout. They gotta see how much work goes into it – so they feel taken care of and remain excited about what's to come. Even when you deliver the final product, there's a right and a wrong way to do it. If you just send it over and say, "Let me know what you think," get ready for a revision wrestling match that leaves you with cauliflower ears.
That brings us to the pitch. Are you ready to bottle up your talents and write killer copy that lights you up? Are you ready to stop writing any-ole-thing for anyone – at rates that make you wanna cry into a pint of Ben & Jerry's? And are you game to put in the necessary effort to learn and implement Dani's methodology? If so, you're cordially invited to enroll in her Sales Page Prep School program. Cost is $1,197. Honestly? I love the offer like I love a glass or two of happy juice every night with my Netflix.