AstroFlipping founder Jamil Damji is running a hilarious Facebook ad that pokes fun at other real estate gurus while promoting a free case study that reveals how he scaled KeyGlee to one to two wholesale deals per day, thus making them the number one wholesaler in the United States. Is he legit? What else do you need to know? How much does AstroFlipping cost? I'll try to answer all that and more, below. Scroll down for my complete Astro Flipping review.
In the early days, Jamil was lucky to wholesale a deal or two per month. It paid the bills, but he wanted more. To be able to provide for his growing family, help out his parents, give to his church, et cetera. Fast forward to present day. Now they do anywhere from sixty to eighty transactions a month. They're approaching five thousand total deals, which comes out to about three hundred and seventy-five million dollars in volume.
And he says he does all of this without spending any money on marketing. Jamil claims the traditional model of wholesaling and fix and flips has aged out. With new technology and new players changing the game, you need to evolve or you'll get left behind. So the million dollar question is: what is the new way of wholesaling that ensures your success and makes you immune from competition? It's called AstroFlipping.
And what's cool about it, Jamil says, is, once again, you don't have to spend any money on marketing. Leads come directly to you. Your pipeline is perpetually full. You can close deals without taking calls or negotiating directly with sellers and buyers. You can do dozens of deals per month. Checks are always trickling in. And more consistency means less stress, and more peace of mind. Sounds pretty good to me. So what are the steps?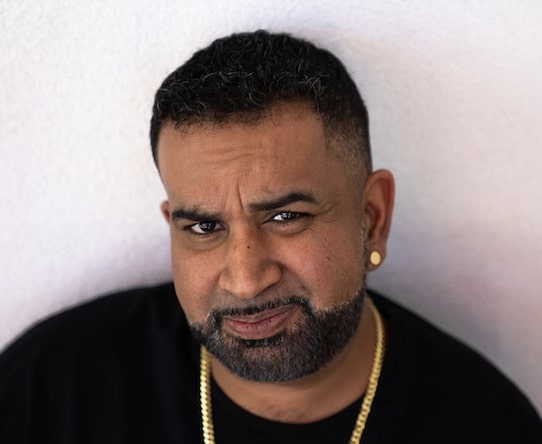 First, pick a market. It doesn't have to be the one you live in, since it's done remotely. But you will want a metro area with a population of at least a half a million people or more. Ideally, the market has been consistently going up in value over the last three to five years. Don't worry about competition. The more wholesalers in that area, the merrier, Jamil says. Next, decide on a brand. Get your logo and website made. Setup your business entity.
You'll want to apply proper disclosures. Create automated back-end systems. Locate strategic third party vendors. Then you'll leverage key relationships to generate endless new deals without bandit signs or flyers or paid ads or any of that old school, expensive stuff. Now for the pitch. If you want Jamil's help implementing all of this, you can apply for his AstroFlipping mentoring. What are other people saying about it?
Well, AstroFlipping has a B+ rating with the BBB, and only one complaint in the last three years. I skimmed several Reddit forums where many users vouched for Jamil and the quality of his training inside AstroFlipping. His goofy personality seems like cherries on top. There are different levels you can join at. Book a call with Jamil's team to go over details and cost. I would want to know more about the whole "getting deals with no marketing" part. What if you hate networking? Can you still do AstroFlipping successfully?