Peter Conti says there are only two ingredients you need to become a successful commercial real estate investor in this day and age. Number one, how do you find extremely motivated commercial property owners who want to sell you their properties? Number two, what do you do once you've located these motivated sellers? Can he help you solve these two key problems? Read on for my Commercial Dream Partner review.
Peter Conti co-authored Commercial Real Estate Investing For Dummies alongside Peter Harris. He has an eight figure portfolio of commercial properties under his belt. More important, he's taught over 12,000 students to repeat and sometimes surpass his success. He has a bulletproof and repeatable system anyone can use to build a stable, lucrative life for themselves. No prior experience or startup capital necessary.
Step one is to use automation to dig up "lazy landlord properties." These are commercial properties where the rents are below market. If you do it right, there's no cold calling, spending a fortune on direct mail, begging brokers, or meeting people in person. Step two is to use Peter's "quick offer strategy" to uncover the real reason these owners want to sell. Step three, use that intel to draw up a contract that puts you in the driver's seat.
That's the bird's-eye view. Peter would be happy to fill in the gaps if you'd like to work with him. "Just imagine what your life would look like just a few short months from now once you figure out the right path to establishing financial security and prosperity by tapping into the power of commercial real estate," he said.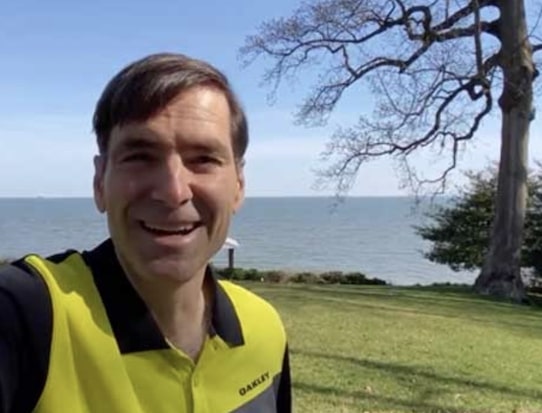 Commercial real estate investing can be complex, confusing, and intimidating. But it doesn't have to be. Peter Conti can be by your side, every step of the way, ensuring you build ongoing cash flow and wealth from commercial properties. How? Through his Commercial Dream Partner program. You'd have to book a call with his team to figure out the cost (likely in the five to ten grand range), but essentially it's part course, part joint venture deals.
Peter teaches you how to go out and find below-market buildings, negotiate, get them under contract, get approval from a lender, then bring the deal to Conti's company who, upon approval, would fund the purchase and split the profits with you. Which, I'll be honest, I don't love this offer. I feel like you're paying to be a grunt worker for Peter. And how much money will you blow on advertising to find these unicorn commercial properties? And what if Peter denies the deals you worked so hard to bring him? And what percentage does he take? Or what happens when you can't even find a deal? Won't you be directly competing with every other Commercial Dream Partner?
If I were you, I'd take a closer look at what we do. It's 100% online. You can start for $500 down. There's zero ad spend. A fraction of the competition. Any income you make is recurring and you don't have to chop it with us. And it's a lot less dependent on market conditions. By the end of the next page, it'll all make sense. Please click on the link below and go through everything carefully.