Jeff Sekinger is the founder of 0 Percent and Orca Capital. His latest offer is called Crypto Income Accelerator, or CIA for short. And it has to do with the one thing he likes more than skinny jeans and his Lamborghini Urus: passive income. "Passive income is the most powerful type of income that you can have because it allows you to have the freedom, options, and choices to do what you want with your time," Jeff says. Read on for my review.
"Passive income allows you to spend more time with family," Jeff continues. "Or maybe you wanna go travel. Maybe you just want time to actually work on your side hustle, to build that into a business. Well, there's two ways to make truly passive income in cryptocurrency. Which is done by verifying and validating transactions on a blockchain, which you can actually do in two different ways. Such as buying cryptocurrency mining equipment. Mining bitcoin, mining different types of coins."
"Or, you can also run validator nodes, where you're also verifying and validating transactions on a blockchain, but they're on a proof of stake blockchain. Both of those things allows the industry to grow because you're helping secure the network and you're also helping people transact through the blockchain. And also, both of 'em produce daily income. Unfortunately, it does take quite a lot of time and experience to manage these things."
"Specifically with miners, which you gotta plug into commercial outlets, there's maintenance, et cetera. They get hot, they make a lot of noise. And then on the validator node side, it takes quite a lot of experience actually writing code and managing these validators and pointing these validators at different blockchains. It's not practical for the everyday person to do, whether you have a ton of experience in crypto or you have no experience whatsoever. Again, it's just too much time and effort," Sekinger says.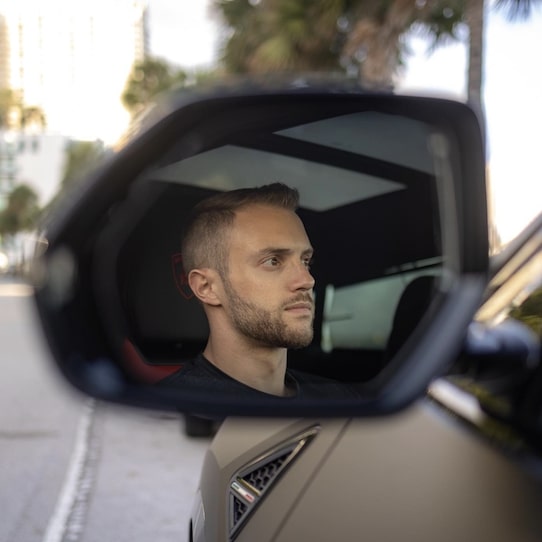 Jeff first bought bitcoin back in 2013. By 2019, he was all-in, launching his first crypto hedge fund, which now has tens of millions of dollars under management. Since Jeff's business partner in 0 Percent, Tyler Bossetti, had a background in real estate, it only made sense to merge that with crypto and form their new Crypto Income Accelerator. It's basically fully managed, done-for-you node running strategies that can be set up and generating income within one week. You don't have to touch or manage a thing.
As a CIA member, you'll get weekly reports detailing how everything's going. Not only that, but you'll also get lifetime access to their private Discord group, where you can network with other movers and shakers. They'll even throw in courses and trainings that'll teach you how to strategically realize profits from mining and nodes so you can enjoy the biggest returns possible. Then there's some sorta bonus about biweekly, data-driven updates on new profitable nodes to optimize passive returns.
I dunno, it's all hella confusing. I don't really get what any of this means. From what I can gather, they want you to put up the money to pay for all the equipment and labor they'd need to set up their own little mining operation. And then hopefully it's profitable and you can get some sorta return, paid out in crypto? Which could be awesome, if it works, but will it? I mean, have you seen the crypto market lately? I don't know if now's the time to be doing something like this.