Cory Long is the face of a lead gen model called digital tentmaking. It was specifically designed for Christians who want to spend more time serving and building the Kingdom; provide a life of safety and security for their families; and please God by imitating His love, wisdom, and independence. But what exactly do you do as a digital tentmaker? Will it work for the average person? Anything you need to be aware of? We'll answer all that and more below. Scroll down for our Digital Storefronts review.
Cory Long has been in your shoes. Five years ago, he was looking for a way to make money online. Which opportunities were legit? Which were not? Could he trust any of these fast-talking gurus? All he knew for sure is that he needed a change. He and his wife wanted an automated income steam that would allow them to do ministry full-time (without having to take a paycheck). The vision was clear. The path, on how to get there? Yeah, not so much.
What type of business could Cory run? He had been a part of a brick and mortar business before with his family and kid. And, through the ministry, he had helped small businesses get established, and that kind of thing. But he didn't really see a model that made sense. Until he discovered digital tentmaking, that is. And he believes it's something that anyone can do. Even you. As long as you're willing to follow direction and put in the work.
Before digital tentmaking, the most Cory had ever made doing ministry work was fifty grand a year. Now he lives a life of financial, time, and location freedom. He teaches this process along with Bobby Stocks. Bobby is a paid ads specialist who spends a quarter million a month buying up media. He's a two-time Two Comma Club award winner. The third member of their team is Rob Sekel aka The Silent GOAT. A behind-the-scenes marketing master.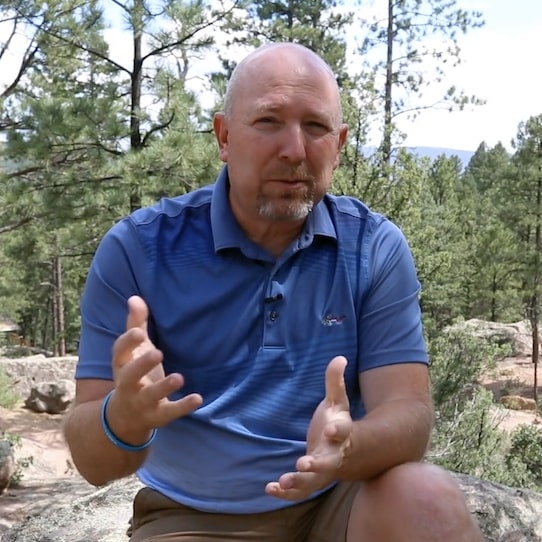 Okay, how does it all work? Cory and company give you a list of big ticket local businesses you can partner with. Next, they teach you how to create digital storefronts (or tents; they use the terms interchangeably) to generate the most amount of high quality buyer leads possible. Even if you're no good with computers. From there, you'll learn how to get that digital storefront ranked at the top of Google. Which is where you get the best buyer leads online.
Then Bobby shows you how to supplement that organic traffic with paid ads. He has a proven system for getting leads for under ten bucks apiece in any local industry. Then you'll get a customized strategy for your personality that earns "easy yeses" from business owners who will happily buy your leads. And finally, you'll learn how to set up equity deals so you can confidently cash-in on the upside your digital tents are creating for each business.
And that's just the tip of the iceberg. "We just keep adding to the program, keep adding new information," Cory says. "As things change, we just keep updating it, making it better. So we're gonna teach you so so so so much more." The digital tentmaking experience is by application only. Cory, Bobby, Rob, they don't want your money if they don't think they can help you. They honestly don't need it because they actually do what they teach. Which is rare in the course selling space. Kudos to these guys.