Ryan Pineda's flipped all kinds of different properties. From single family homes to condos, mobile homes, you name it. "In fact, mobile homes are funny because they're not that much different than just normal homes if you know what you're doing," Ryan says. "And most people kinda ignore them, so the competition isn't as big. Actually, let me tell you about this mobile home that we flipped in Boulder City, Nevada. It's not too far from Vegas, where I'm from."
"We actually sold this particular mobile home for $310,000," Ryan continues. "Now, most people would say, 'How the heck are you selling a mobile home for that much?' Well that's just what the comps go for. And it actually had a really nice lake view of Lake Mead. So, that said, it was like the nicest mobile home I've seen personally. But here's the kicker. Even though we sold it for $310,000, get this, we only paid $140,000 when we bought it. So yeah, we made really good money on this deal."
Ryan admits, the spread wasn't all profit. There were definitely other costs that went into it. They had to pay a wholesaler their cut (which was $20,000) just for bringing them the deal, they had to renovate it of course, and the list goes on. But still. It ended up being a win for everyone involved. (Except the poor guy who had to fork over $310k just to live in a trailer park, right?) You can learn more about Ryan's real estate strategies by applying for his Future Flipper coaching program.
But remember, the guy doesn't know everything. "I'll be honest, almost none of my plans in business end up playing out how I thought they would," Ryan says. "To give you an example, when I first started my real estate education company Future Flipper, I initially did not wanna do any coaching. I was so busy building out my own house flipping and wholesaling company that I just didn't feel like I had time to go coach people 1-on-1 and worry about their business as well."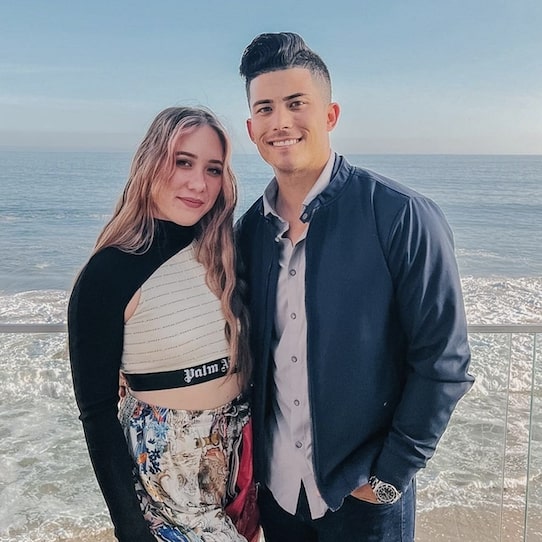 So Future Flipper started out as simply an online course. Students would get Ryan's proven blueprint and it wouldn't require any more of his time. Perfect, right? Wrong. Turns out, nobody wanted to pay $2,000 to watch a bunch of videos, even if the content was great. "I realized people just want a coaching product," Ryan says. "Courses are great and all but they were more than willing to pay a lot more money for coaching if I was to offer it. And so I held a small 1-day event, charged $3,000 per ticket, and tested the waters."
He sold out in no time, which was his ah-ha moment. He made more promoting that first-ever Future Flipper mastermind than he had in the previous few months of trying to sell it as a course-only. So he held a second mastermind and upped the ante: $5,000 a ticket. Boom, sold that out too. Then, after talking to some of his guru buddies, Ryan realized group coaching was even more scalable, so he pivoted the Future Flipper offer to just that: group coaching plus an upsell to the live event held quarterly.
Today, Ryan's charging $10,000 for his All Star Coaching Program, plus $3,000+ if you wanna come to the in-person event. Hundreds of people have now enrolled and many of them pony up to attend the mastermind as well. So do the math. Future Flipper's easily making Ryan millions of dollars a year at this point. Which makes it easy for him to outspend everyone acquiring new deals; and, well, the rich get richer, as they say. And that's fine. But what I don't care for is Ryan now selling you NFTs, ecom automation, and anything else you'll spend money on.