Five years ago, Jake Strong (pictured above) teamed up with Jon Steltzer (pictured below) to start a real estate investment company. Back then, they were broke and the banks didn't wanna lend 'em any money. Did they take their ball and go home? Nope. They got creative and went on to acquire 550+ rental properties that now cash flow $40,000 per month. Their portfolio's valued at around $40 million dollars. So stick that in your trophy case and shine it.
"We were able to do this using non-traditional financing methods that are not under the same regulations that are required by banks," Jake says. "And since our business has become so successful, we've had people all over the United States ask us how we got started. And if they could replicate our success. And we knew that anyone could do what we did, even if they didn't currently have a lot of money or real estate knowledge. We just need to teach them what we learned."
Jon jumps in: "So we spent six months developing a course called Owner Finance Pro, which teaches people how to safely get access to an unlimited supply of rental properties. Which most people would not be able to gain access to if they only relied on bank financing. When we started putting our methods in other people's hands, we found that on average, the people who followed our system exactly were adding an extra $1,200 per month in passive income in their pockets—for only their first 20 hours of work."
No reason these students can't rinse and repeat their way to 6-figures, according to Jake and Jon. Care to join 'em? Because, after six long months of scripting, shooting and editing over 60 tutorial videos, Owner Finance Pro is now open to the public. Inside, you'll discover the exact blueprint these two bros used to find, contact, approach, and strike a deal with sellers in any town they chose—who were not only willing to sell them their property but also finance the deal. Sounds too good to be true, right? Well, keep reading.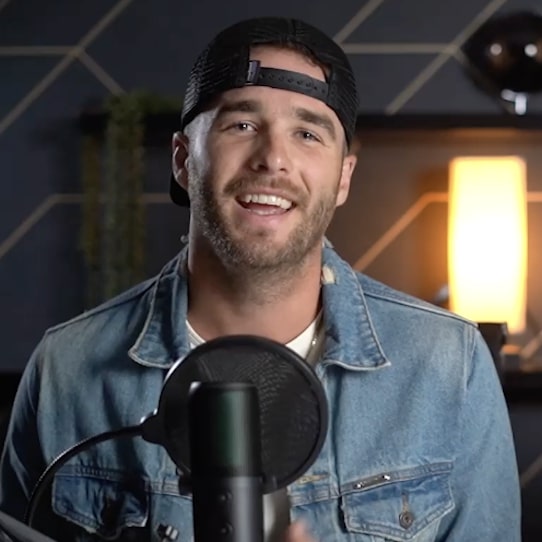 Jake runs that concern right down the garbage disposal. "This isn't a get rich quick scheme," he warns. "It takes hard work and a willingness to be told no a lot more than you're told yes, to get access to the types of rental properties that we've become so successful at accessing. Even when utilizing the top tips that we've put together for this course? On average, you'll only get 1 or 2 deals for the first 50 people you approach about buying their houses. So be aware that this takes hard work."
Is the juice worth the squeeze then? You betcha. Each deal's gonna provide ya with about $600 per month in hands-free income. Jon and Jake use something called a GIS Tax Map to locate close-by properties that are likely owned by somebody who would be willing to sell their crib plus finance the deal. But you'll need to cold call all these people, which sounds about as fun as a colonoscopy, right? For that very reason, I wouldn't want any part of this, but I appreciate their honesty and transparency.
If that doesn't scare you off, over at Owner Finance Professional dot com, they've got all kinds of courses. Each of 'em individually costs about $197, or you can bundle 'em all together with a Premium Membership, for a one-time payment of $497. You're backed by a 30-day money-back guarantee, which is nice. Since Jake and Jon are new on the scene, they don't have a ton of testimonials, but based on what I've seen, they will soon. Great work, guys.