Trey Cockrum can show you how to sell your expertise, coaching, or consulting services on the internet and make twenty to fifty K per month, without having a big audience, DMing strangers on Facebook, or creating complex funnels. Trey admits he's not a household name in the online marketing world, but he knows how to get results and he's got the testimonials to prove it. Will his Consulting Blueprint work for you? Read on for my Trey Cockrum review.
"You have advice, you have expertise, you have knowledge that the world needs," Trey says. "And I wanna help you spread it. I want people to be impacted by what you understand. And if you're just one step ahead of people, you can sell them that step. You do not have to be the be-all end-all expert, you just have to be one step ahead of your market and you can put a price on that understanding and bring them into your coaching or whatever it is that you're gonna do, okay?"
Imagine pocketing ten grand, fifty grand, even a hundred grand a month while positively affecting others. And what if it was sustainable and enjoyable so that you could build real wealth for you and your family? How would that feel, Trey asks. This is a legitimate business model, not a get rich quick scheme. There are three core pillars you need to nail. Offer, marketing, and sales. If you relentlessly focus on all three, growth is inevitable. If not, or if you neglect one or more of them? You'll slide backwards in biz.
"Don't let the simplicity of the three pillars fool you," Trey warns. "How you do each is the difference between zero and a million a year in revenue. The only clients I've seen succeed are the ones that ascend effortlessly executing on all three with mastery. No exceptions. There's really only two categories of consultants and coaches online: unmastered and mastered. The unmastered are unsure where their next client's gonna come from and they're scared of losing the ones they have."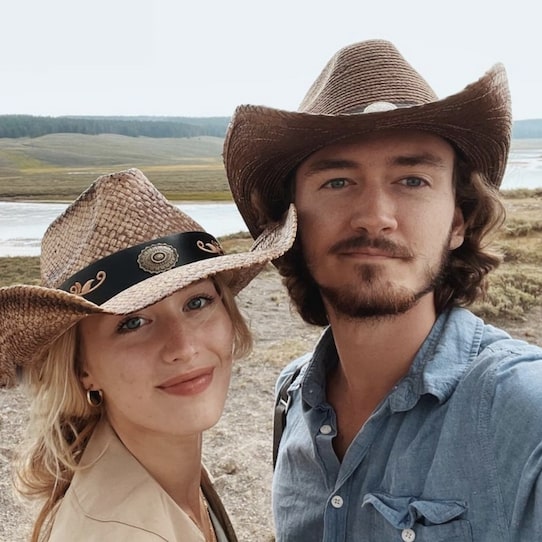 "Then there's mastered," he continues. "They have total control over their business. They're at ease with the growth of their company. They can command high prices, work with dream clients, and wake up each day to three to five high quality sales consults with people who're ready to invest in help. They can scale predictably, get results for their clients, and work in a state of flow. Now look, this is not a pipe dream, this is legitimately what we do for our clients. I could show you my own schedule, it's booked solid [with consults]."
You know you have your offer dialed when the sale becomes the easiest part. Prospects go, "Yes, I want that, I'm ready to join." Then they get in and get results, and you're proud of what you're selling. As for marketing, Trey likes lots of spokes on the ole traffic wheel. They do SEO, organic social media, plus paid ads on YouTube, Facebook, and Instagram. From there, be real, add value, build trust, the usual stuff. All that's left is sales. Which, at this point, is really just getting outta the way and letting your prospects do what's best for them: enroll.
Now you're at a crossroads, Trey says. Go back to what you were doing, feeling lost and stuck. Or you can make this a life-defining moment, apply for his Consulting Blueprint program, and have his team help you build it all out. No mention of cost. Based on his presentation, where he encourages everyone to sell high ticket, my guess is it's at least five grand. Trey has a good amount of interviews and case studies on his site. He seems knowledgable and passionate, and yeah, no red flags. Nicely done, Trey.