Christian Martin is begging you not to start an SMMA, an ad agency, a digital marketing agency, or an online business of any kind. Why? Because starting something from scratch is about the worst thing you could possibly do. Think about it. Do you wanna figure out every little detail? Do you wanna learn every tool, every piece of software? Do you wanna build every page of the funnel? Write every email? Then repeat all that and more for every client you get?
"I mean, you could," Christian laughs. "If you don't mind spending the next five years of your life sitting behind a keyboard, wasting your time through trial and error. But if you want an online business that works the first time, if you want one that you don't have to spend five years struggling, just pulling your hair out every single night trying to figure it out? What email should I send the client? What sales script should I use on the phone? What should I send them after they say yes?"
"What are the next steps?" he continues making his point. "How do I onboard them? What client campaign should I send? You could try to figure all that out on your own or you could just go straight to the supplier—me—and let me figure it all out for you. I have the scripts, I have the templates, I have how to onboard them, I have the step by step checklist, the forms, the documents, everything. So you can one-click onboard your clients. And I have over 100 funnels that are ready to go."
The offer? Christian and his team will build you a $9,000 per month agency, guaranteed. Even if you're brand new or you already have an agency. Once they have you there, you'll be supported via daily coaching calls, a private mentorship group, what Christian refers to as Boost Calls where you can get one-on-one help, as well as anything else you might need to ensure your new agency doesn't implode. Okay, but how long's all this gonna take and what's it gonna cost you?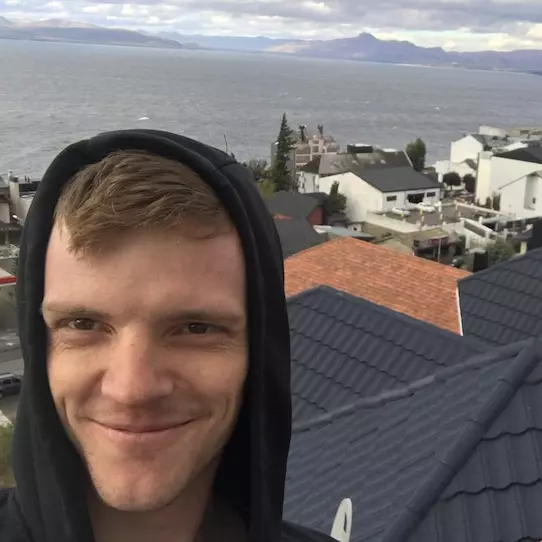 In terms of a timeline, Week 1 is locking in your spot, you'll have an onboarding call, and they'll lay the foundation for your new business. Week 2, your War Plan will be ready, you'll pick out a business name, set up your website, and they'll help you decide on a niche, an offer, and what you'll charge. Week 3, your systems and lead generation and sales process will go live, and you should start getting appointments shortly thereafter. Week 4, you begin taking these calls and hopefully closing some deals.
From there on out, it's more of the same. Adding new clients, serving them, attending Christian's coaching calls for guidance, and really just making sure you don't mess up a good thing. Now, obviously they're not gonna do all this for ya for free. This done-for-you, proven agency setup, growth, and mentorship—aka The Guaranteed Agency—will cost anywhere from $5k to $25k depending on the package you choose and how much hand holding you want. Pay plans available upon request.
I do have my reservations. For one, Christian never explains the guarantee. What happens if they can't get you to $9k per month? Do you get your entire investment back? Or is it one of those "we'll continue to work with you for free until you do" type of guarantees? (Which are basically worthless.) And what if you don't wanna take the sales calls yourself? And what if you can't get your clients results and they all stop paying? And, with Christian selling courses and coaching and AI this and agency that, is he stretching himself too thin? Will you really get the attention you deserve?