Elliott Hulse works with high-achieving men who've climbed the corporate ladder or built a business, and mastered money, but who are still struggling with dependance, bad habits, or vice. If that's you, Elliott says, "My company will help you get full control over your drinking, drugs, smoking, overeating, overworking, or viewing filth on your phone. And if you don't gain total self-control and mastery over your habits and begin dominating life like you did once before?"
"Then pay us nothing," Elliott continues. "Plus, we'll cover the cost of your first month at the rehab center of your choice, if that's what you need to get clean. But I guarantee if you follow our lead, you'll not only get clean but you'll become the strongest version of yourself. Like my client Jack who quit over 15 years of binge drinking, bettered his business, and even got ripped. Or Ethan, who's lost 100 pounds by breaking away from overeating and ditching dirty habits to make room for the girl of his dreams."
So many good men are falling victim to life-destroying vice. Elliott believes a lack of masculinity is the root cause. You don't need therapy. You don't need to start acting all emo. And you damn sure don't need to get in touch with your feminine side. The practice Elliott and his tribe utilize has worked for millions of men spanning all cultures, regions, and time. Well, except modern culture, which has distracted and even discouraged men from following these time-tested masculine methods. And herein lies the problem.
"I've been called The King of Making Men Strong," Elliott says. "And the proof is plastered all over YouTube, across my two channels that have amassed almost 1 billion views since 2007. Now if that's all you need to hear to know that we're legit, then let's talk. Schedule a call on my website, ElliottHulse.com, and let's see if you and I are a good fit to work together. But for the guys who need more info, here's what you need to know. Even successful men today are struggling because of a lack of masculine initiation."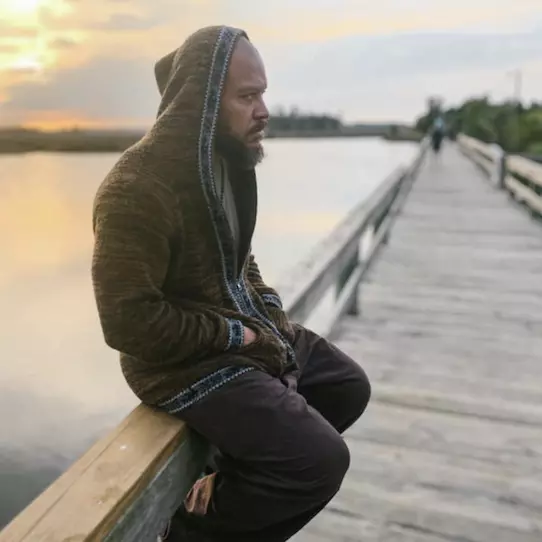 Elliott knows this from personal experience. Six years ago, he hit rock bottom. He was 36, smoking that Dinkie Dow all day every day. Since then, he's been studying the natural social practice of masculine initiation—that we've gotten away from in the last hundred years or so. And this isn't just about putting young boys through ridiculous rites of passage so they can "become men." This is something you're gonna go through multiple times in your life, even if you simply follow the status quo. A midlife crisis is one example.
"And that's why so many of us succeed in chasing wealth, power, pleasure, and honor," Elliott preaches, "but suck at finding fulfillment in life, thus leading to addiction and vice. There are four important keys to masculine initiation and my King Transformation includes them all. First is Sacred Space. Men must be set apart, as in a container for growth, away from worldly distractions. We'll show ya how to do that right inside your own home. Next is Accountability or Ritual Elders. Older men who know the ropes and can safely lead the initiate over to the other side; in this case, I'll be your guide."
"Third is Community. A connection with other men who share the same struggles and goals. When you join the other Vice Warriors, you'll be with a band of brothers who've got your back. Finally, there's Ritual Process. Ours is a 90-day initiation that you can do from home, it takes less than 20-minutes a day, and it all takes place inside our private King's Academy app." No mention of cost. Hard for me to have much of an opinion on this, being a weak little woman and all, but it sounds super hippie-dippie to me.