R avi Abuvala loads his calendar with hundreds of ready-to-buy appointments every single month. Without hiring an ad agency or cold calling or cold emailing or sending strangers messages on social media.
Unlimited Clients is a course that will show you how he does this. 
It's 10+ hours of step-by-step instructions for flooding Calendly or OnceHub or whatever you're using with new high-paying clients as early as this week.
Ravi looks dead inside.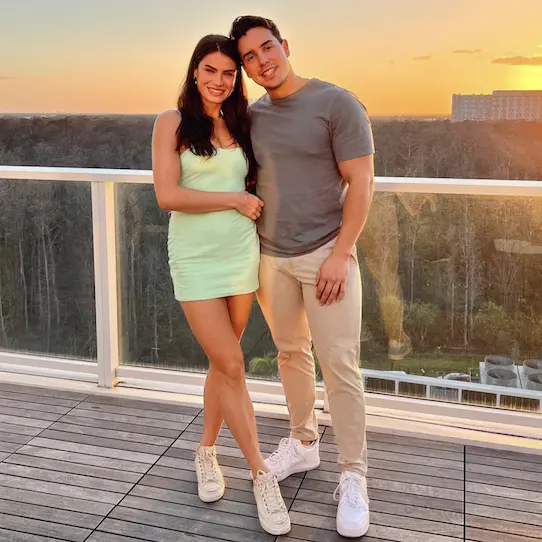 You'll also get templates, scripts and copy-and-paste systems to grow your business profitably and with ease.
You'll be part of a community where you can get answers to questions, hop on coaching calls and access constant updates as they refine the system.
They could easily charge $50,000 for all of this.
Ravi has the authenticity of a three-dollar bill.
At first, he thought $9,997 was a fair price. Some clients make 10x that within weeks of implementation.
This could make you $500,000 or more if you put in the work.
The typical guru would charge you even more than $9,997 for a fraction of the value and support.
But you won't pay anywhere near that.
Get the same system that's generated Ravi and his clients hundreds of millions of dollars, the same system that over 1,000 people have paid $15,000 to $50,0000 for, not for $4,997, not for $2,997, and not even for $1,997.
But for $83 a month.
Ravi has more crap in him than a porta-potty at a chili cook-off.
He's nervous to give it away so cheap. $83? That's less than you'd spend on a dinner for two. But Ravi's "on a mission to enable the world's businesses to achieve massive scale through simple systems." And separate you from your money. So it has to be done.
But maybe you're still unsure. Maybe you've been scammed in the past, Ravi says.
You mean like the suckers who wired you $50 Gs for the same info you're now selling for $83/month?
Fear not: you're protected by a We Don't Deserve Your Money 15-day money-back guarantee.
Ravi doesn't care if it's 14 days, 23 hours, 59 minutes, and 59 seconds when you submit the request, you'll still get every penny back.
Question:
When you're wearing a thick layer of self-satisfaction, do you still need sunscreen?
Not only are you receiving the exact blueprint that's scaled thousands of businesses to 6-, 7- and even 8-figures, not only will you pack your calendar with qualified prospects, not only will they be with you every step of the way to answer your questions and provide new trainings, all for a price that seems too good to be true, but you're getting a no-questions-asked 15-day money-back guarantee on top of it, Ravi reiterates.
Act today and get their industry-famous onboarding call.
It will take place within 24 hours of signing up. The goal is to orientate you correctly and create your execution roadmap. And probably upsell you.
I picture Ravi driving with both hands on the bottom of the steering wheel.
Do you mind if he overdelivers some more?
What if he showed you how he runs a $10 million dollar business in just a few hours a week or work? Including the software he uses to manage 55+ people in 10 different time zones, how he removed himself from the decision-making process, how he recreated his brain for his team to use, and much more.
Ravi would sell you an invisible dog and charge extra for the leash.
Unlimited Clients is now only available if you join Scaling School for $2,004 a year. Forget the 10 minutes he spent bragging about how it's only $83/month.
Ravi's pitches are like puzzles where half the pieces are just glitter.