Sean Dollwet is a self-publishing pro who sold his first KDP business for like $800 Gs. In January of this year he created a new KDP account to prove he wasn't a one-hit wonder. He's got a RoyaltyHero course where he teaches others his process, so it was important for him to show it wasn't just luck the first time around. Anyways, he uploaded his first (high content) eBook in February. He spent less than 30 minutes a day working on it, since he outsources almost everything.
"I'm kind of the guy that oversees everything," Sean says, "and my team handles most of the work. So I spend very little time compared to my first KDP business. It's a good experiment. Over the last eight months I've been adding books like crazy. Here's the breakdown. I've now got two audiobooks, three coloring books, three word search books, three lead gen books, eight Spanish books, six high content books, and two complimentary workbooks (which are sorta like journals)."
So including his first book, that's, what, like 28 total books since he opened the account? And he's now earning almost $6k a month. That breaks down to about $214 a month per book. But really, his high content books are responsible for like 90% of that, so if you just look at those the average earning per book is much higher. Makes you think twice about screwing around with medium and low content books, huh? The longer stuff's picking up way more reviews, too, which is important for momentum.
Now look, at face value, going from zero to $6k per month in under a year with a brand new Amazon KDP business—especially one where you're hardly working on it at all—seems incredible. But we haven't talked about expenses. "Not gonna lie," Sean says, "ads were pretty expensive this month. I spent $3,466.54. And during Q4, ad costs always go up, so I expect that number to rise. But as you can see, I'm still profitable when you subtract that out, so I plan to keep the ads going for the time being."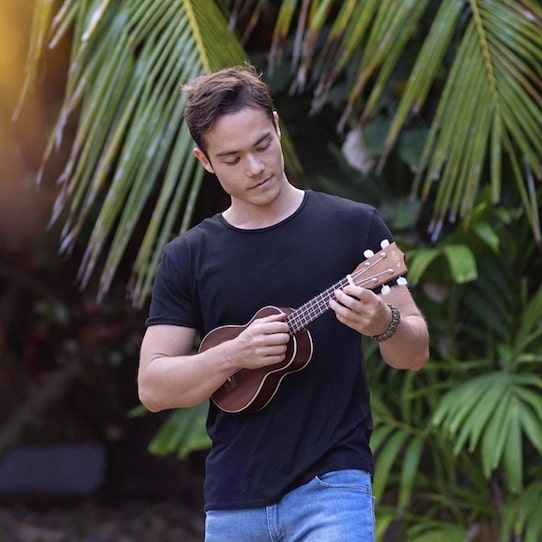 Okay, so he's only pocketing about $2,500 a month. And that might go down the next few months, as he said. Still. Even that's not bad, as a side hustle. But we're forgetting something, aren't we? He outsourced all these books. The research, the outlines, the actually writing and formatting of each book, probably paid an editor, voice over actors for the audiobooks, and then someone to design cover art on each of 'em, right? And based on my research, you're looking at $2,000 or so to get a quality book made from start to finish.
At that rate, Sean would have to continue netting $2,500 a month for about two years before he's truly profitable. Granted, I would imagine he's benefitting from economy of scale, where maybe he's able to get a book made for much less than that. Even if you chop that in half though, that's still an entire year before he's in the green. And he's been doing this for a long time at a high level. Remember, he already successfully exited his first KDP business. So you might only earn a fraction of what he does.
Based on that, is Amazon KDP worth it? Can beginners come in and expect to make some decent passive income with it? Depends on who you ask. Sean's gonna give an emphatic yes. And hey, if you're patient and look at it long-term, he's not wrong. But in the shorter term, there are ways to make more money than that, without having to pay for outsourcing and advertising. For example, you could just rank a small website in Google (yes, all by yourself) and take home $1,000 or more a month. Tap below to see proof.