Rob Kosberg is the CEO of Best Seller Publishing, a training company that helps you publish, promote, and profit from your own best-selling book. "Could self-publishing one book make someone the most famous expert in their market?" he says in a YouTube ad. "Where they also create a legacy of over $100 million all before they turn the age of 40? I'm talking about Russell Brunson. Before Dot Com Secrets, I knew him as a genius marketer working hard to become who he is today."
"I remember when he originally launched ClickFunnels and he was struggling with selling it," Rob continues, "when he came up with a brilliant idea to use his book in a funnel, as a catalyst to grow it. That's when everything changed for him. And ClickFunnels became a company doing over $100 million dollars year over year, and Russell's fame and authority exploded. I've summed up everything I helped Russell with, as well as thousands of others, in a hyper-focused training."
"So if you're struggling with the daily writing grind and not knowing how to leverage the various publishing platforms and being absolutely unaware of the monetization side of this whole thing? You must watch this free training now. Join others who've used this same method that I've helped, like former heavyweight boxing champion Evander Holyfield, Kevin Harrington of Shark Tank, as well as best-selling author Shanda Sumpter, and so many others."
"Inside, you'll discover the most fatal mistake that most authors will make while publishing their book. And a simple framework to avoid that mistake. You'll learn the biggest reason people spend thousands of dollars on publishing their book and yet fail miserably. As well as the snowball effect that ensures success in self-publishing. And why royalties should be only your third stream of income, as well as what the other two bigger streams of income are. You don't wanna regret missing this opportunity."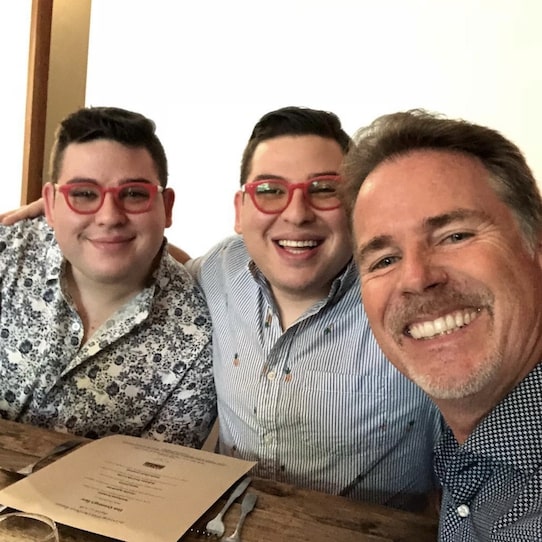 If you're like any of Rob's past clients, you want more impact and more income. But where do you even start? And what if you suck at writing? And how'll you know if what you come up with is good enough? Should you try to go the traditional route or opt for self-publishing? How do you market the book? Do you need a huge following online in order for it to work? And how do you turn this book into not just one but three different streams of income? And then leverage it for speaking gigs and media appearances and so on?
Well, that's what Best Seller Publishing exists for; to walk you through all of that. In terms of writing the book, they teach something called hybrid ghostwriting. Basically, you come up with the hook, the title, sub-title, table of contents, etc., and then you find TED Talks to model, then you speak out the book, edit it, proofread, design, format, and publish. So yes, you're writing it, but you're using a formula and other people's existing work [not sure how I feel about that] to make the process much faster and easier.
For promotion, they teach a soft launch strategy where you beg friends and family to buy your book on Amazon and leave a positive review. This is followed by a hard launch: a week of paid ads, press releases, social media marketing, email blasts, Amazon ads, and more. Finally, Rob and company'll teach ya how to turn this book into big fat checks, to where royalties will become an afterthought. Looks like they've got a course or a done-for-you option which costs upwards of $60,000.