Anton Kraly is the founder and CEO of Drop Ship Lifestyle. He began dropshipping in 2009 and has been perfecting his process ever since. "What makes our model different is that we're not just trying to sell random products one time," Anton said. "And we're definitely not trying to find what's trending now, and jump on that." Instead, they find evergreen products. Things that will sell now, in two years, in five years, in ten years. Things you can build a real business behind.
According to Anton, Drop Ship Lifestyle focuses on partnering with legitimate brands that have excellent products. Your job, then, is to be the online retailer. Create website, drive traffic, convert traffic into buyers. It's bootstrap-friendly: you can start for maybe a couple hundred bucks. No sourcing products from China. No crappy products. No long lead times. You're building a business for the long-term. You can be proud of what you're selling. And you'll be mentored by a passionate team that actually lives the Drop Ship Lifestyle.
Drop Ship Lifestyle was once voted Best Ecommerce Course by Shopify. Members receive a series of training videos that show you what types of products to sell. Once you think you've found a winner, Anton's team will tell you yay or nay. This keeps you from sinking time, effort, and money into a losing product.
In addition, you'll learn how to use free tools online to do market research and make sure you have a chance at beating the competition. There's a DropShip Lifestyle custom built theme you can use as your digital storefront. A software for automatically processing orders. Scripts you can use when talking to suppliers, to get approved. Training on how to optimize your site for conversions. Free and paid methods to get people to your website.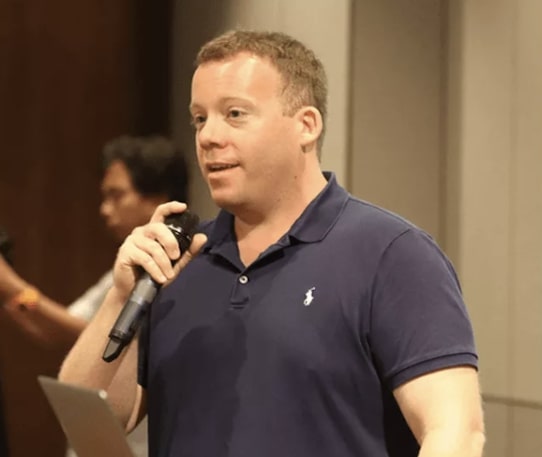 And then, where the lifestyle part comes in, is they give you everything they use to automate their businesses so that they can manage stores in as little as 15 to 30 minutes per day. What's not to like? Well, we haven't talked about price yet. Drop Ship Lifestyle has three different packages. Premium+ costs $4,997; Ultimate costs $8,997; Unlimited costs $25,000 (good Lord!). As you ascend, you get more support, done for you content marketing, and then a Retreat ticket and Inbox Funnels Course (for the Unlimited option).
More than 10,000 students from 25 different countries have enrolled in Drop Ship Lifestyle in the last eight years. Many have replaced their day job thanks to Anton's drop ship blueprint. They've earned hundreds of positive reviews in the process. Sure, there are a few complaints here and there ("The webinar was too long" or "The marketing was misleading" or "I'm getting spammed with emails"), but nothing too bad; and that's a huge accomplishment considering how long Anton's been at it.
Verdict? Other than the price tag, I like what I see in Anton Kraly's Drop Ship Lifestyle. It's the only dropshipping course I've reviewed where the emphasis was on building relationships with real brands, selling only the highest quality products, and business longevity; as opposed to: "Find some flimsy thing you can buy for dirt cheap, mark it up 10X, drop ship it from China, and who cares if it takes six weeks to arrive broken at your customer's doorstep? You still make money, right?"