David Zaleski is the founder of EcomHub, an Amazon startup studio that sells a 5 Day Amazon FBA Challenge, an FBA Academy course, as well as done-for-you services. David claims his own ecom brands gross more than a million dollars a month. About eighty-five percent of that comes from their Shopify store, and the remaining fifteen percent comes from Amazon. Two things helped them hit that massive number: Covid and cutting back on creating content like YouTube videos. My Ecom Hub review is below.
David's wild Shopify success was no accident. He decided, with this latest venture, to take a step back, not just do the usual Amazon FBA rank and bank thing, and actually build a real ecommerce brand. "When I think Amazon, I think cash cow, throw a product up there, get as many sales as possible, rake in the organic traffic and make money, right?" David says. "But this time around we were like, hey, let's build an actual business online and that's exactly what we did."
After setting up their own Shopify website, David and his team drove a ton of paid traffic with Facebook, Instagram, Pinterest, and YouTube ads. "Our goal was, hey, let's double down, let's build a big list, right? Let's build a list of five, ten thousand customers. Let's build that list, let's acquire emails, phone numbers, first name, last name. Getting all that data was really important to us, and also being able to launch more products, have more SKUs, and just expand our portfolio."
On the side, they were busy growing their social media channels, trying to get as many followers as possible. They tested influencer marketing. Anything and everything. They had to figure out how to be self-sufficient. The space they were in was too cutthroat on Amazon. The products they would be going up against already had thousands of reviews. So they held off until they had a list of people ready to buy when they went live on Amazon. It ended up being worth the wait.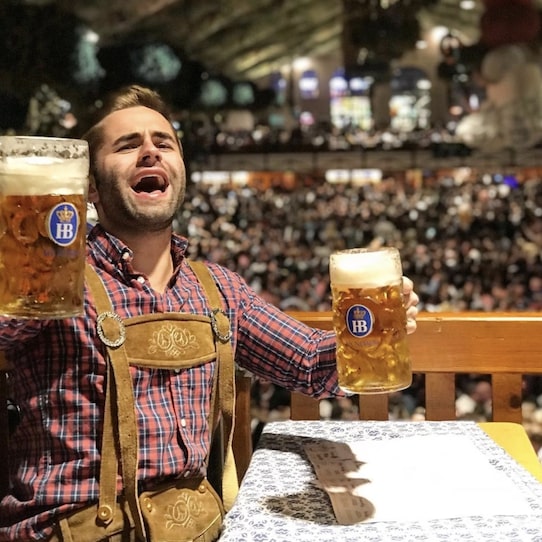 "One of the big things that kind of helped us too," David adds, "is the fact that we really built out a solid funnel. We built out a ninety day nurture sequence in emails. So that means, literally ninety days worth of emails, going out every day or every other day. So that's a lot of people seeing our brand name in their inbox all the time. And then we also did a lot of upsells and downsells, which you can't really do effectively on Amazon yet. But that's where the benefit of having multiple products comes in."
From there, it was really just making sure they stayed in stock. Not killing momentum by cutting it too close. Going forward, it's gonna be more of the same. Launching more products, growing their audience, investing in content creation to make sure their relationship with their followers is as strong as possible, and hoping word of mouth kicks in. David points out, if you're brand new, just trying to make your first grand or two a month, don't do what he just described. Keep it simple in the beginning. Nothing wrong with using FBA-only to get to five K a month.
Baby steps. Amazon has a bazillion buyers on their platform. Start there. Get some sales. Learn the ropes. Develop your skills. Then branch out. With Shopify there's a lot more moving parts. Most importantly, you have to be really good at media buying, and most people aren't. If you're wondering when David's gonna launch a course teaching the hybrid model, it's in the works. Viral FBA will be the name of it. It'll cover FBA plus Shopify and all of their free and paid traffic strategies.