Phil Pustejovsky wants to know, "Do you wanna make more money in real estate, faster and easier than ever before? How would you like to shortcut to better results now? My Apprentice Program is your secret to real estate success." Phil's apparently been running it for over 10 years now, turning his apprentices into money-making machines, he says. But can you trust him? Is Freedom Mentor legit? How much does his Apprentice Program cost? Scroll down for my review.
Phil Pustejovsky claims the only difference between the top real estate investors and those who barely eke by is that the high-achievers all have mentors. He goes on to say that, back when he got started in real estate, he was a complete failure at first. It got so bad, at one point he was homeless, living out of his truck in Nashville, Tennessee. So what turned things around? How is it that Phil now lives in a waterfront mansion down in Florida?
"It was a mentor," explained Phil. "He took me under his wing, showed me step by step exactly what to do and how to do it. And so when I reached my financial goals in working with him, I began mentoring others. And that's how Freedom Mentor was born. And now a decade later, we have transformed the lives of people from all walks of life."
From professional athletes to stay-at-home moms, doctors to waitresses, engineers to chefs, Phil boasts that his Freedom Mentor team has created more successful real estate investors than any other real estate coaching program in history. "We have been recognized as the greatest real estate mentoring company ever," Phil says. "And you have an opportunity to be a part of this."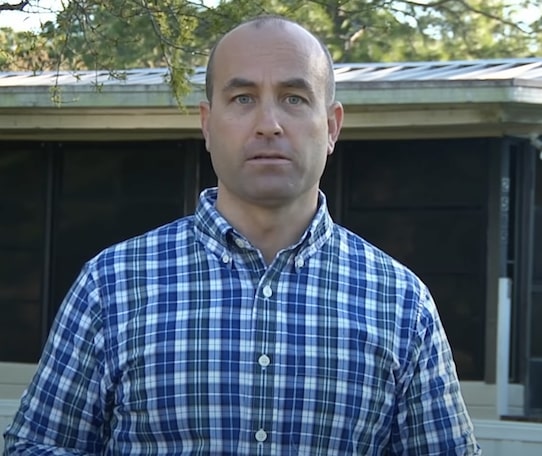 So should you apply for the "limited spots" available in Phil's Freedom Mentor Apprentice Program? Here are the advantages, according to Phil's website:
Phil says you'd be a good fit if you're coachable, an action-taker, honest, committed, and have a positive mental attitude. If accepted, he would teach you everything he knows about making money in real estate. You would then be expected to go out and execute what you have learned. The only thing I don't like about the offer is that Phil takes 50% of your net profit on your first few deals.
I would be okay with that if the mentoring was free, but that's not the case. The Freedom Mentor Apprentice Program costs $3,000 to enroll, plus $197 per month thereafter. So basically, you're paying Phil for the pleasure of going out and grinding on his behalf. And now I think I understand how he affords his waterfront mansion in Florida. In my opinion, Phil got greedy with this offer. It should be one or the other: you pay to get trained up and keep all of the upside or he mentors you for free and you chop future profits; but not both.
I also think traditional real estate investing is too crowded today. Especially with all these gurus and course sellers each teaching thousands of students their respective formulas. The industry is slitting its own throat. For an easier, less competitive, much more cutting-edge option, see below.