Sick of writing marketing and sales content? Email nurture sequences, lead magnets, ad copy, webinars, sales scripts, courses—it never ends. But what if somebody just did it all for you? Aaron Fletcher launched Growthworks.io to do just that. "It's the first done-for-you content engine," he says. "All of your marketing and advertising copy, optimized and proven to convert, and customized to your exact product and audience in just a few minutes."
The first step, Aaron explains, is to launch a world-class course or coaching program with the knowledge you already have. The Growthworks setup wizard thingie will walk you through it. Simply enter in a few details and it'll spit out a custom content plan for this new brand. Then you'll get a 27-step email nurture sequence—100% written and ready to send. Don't be surprised if it generates 2–10 times more prospects and customers. Like they say, the money's in the follow-up, so this part's big.
From there, Growthworks can come up with beautifully customized, high-converting lead magnets your peeps'll be tripping over themselves to get. No graphic designers necessary. Selling high-ticket over the phone? No problem. Growthworks can also make battle-tested sales scripts your closers can use. But it gets better. The latest addition is actually the ability to produce full on courses for you. All of your slides, images, content, and so on. (You'd just have to film the screencast videos, right?)
"And that's not all," Aaron says in his best Billy Mays voice. "We're always adding more tools and content to this powerful platform. We have the automated ads builder. The YouTube ads and video scripts. And even done-for-you webinars. Because you've created your one plan one time when you set up Growth Works, we can create full-length, premium, high-quality, proven-to-convert webinars automatically. And here's just a sample of what we're cooking up right now on the back-end for the near future." Scroll down, keep reading.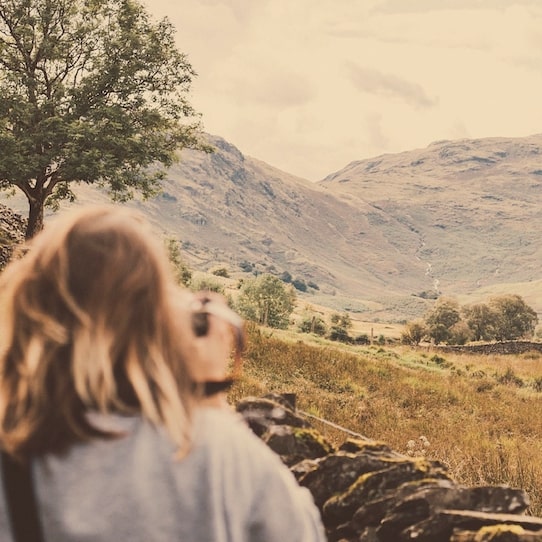 Coming down the pike, you got organic messaging scripts, 12-month content calendars, Google display ads builder, a blog post and article creation tool, an automatic book builder, and some top secret project that just might make your undies tight. Aaron believes this is the greatest breakthrough in digital marketing history. Are you ready to say goodbye to blank screens, expensive copywriters, and clunky AI content generators forever? If so, Aaron's about to make you an offer you can't refuse.
"Right now I am offering the complete Growthworks Content Engine, including access to all current and future tools and content, for one crazy low price just about anyone can afford," he pitches. "Before now, you would've had to spend tens of thousands of dollars on graphic designers, copywriters, a tech team to get everything live, and more. [Blah blah blah, here's everything you're gonna get. It's a total value of a bazillion dollars.] But today only, you can get lifetime access for a one-time payment of just $297."
Price is going up as soon as they roll out all the new stuff. Comes with a 90-day money back guarantee. Not a bad offer. Probably something in there that'll save you $300 worth of time and effort, or make you at least that much back. But me, personally? I'm not a fan. It's a little too PLR-y for me. Like, dude, the expert space is cutthroat. Isn't the name of the game to stand out? And how am I gonna do that if I'm using the same basic marketing and sales assets as thousands of other Growthworks members?