Erin from Hungry Machine says, "We build and manage Amazon seller accounts to provide passive income for our clients. When your Amazon store is in our hands, our team of buyers will research winning products with high profit margins and name brand recognition to stock your store with. You'll set the budget and we'll get to work on setting up your Amazon account, ungating certain brands, making purchase orders, getting those items prepped and packed."
"That way," Erin continues, "everything meets Amazon's fulfillment requirements. And then from there we'll work to get those items purchased from your Amazon store. The industry term for this is Amazon automation. We do use software that automates a portion of this process but the make or break element on whether or not you're going to have a successful Amazon store are in the people. The people that are gonna be working on your store daily. Our staff retention rate is high for a reason."
"That's because there's a respect and integrity in this business that we wanna show to not only each other but also our customers. To recap, we create your Amazon store. We build out your seller account. We create vendor relationships on your behalf. We take care of purchase orders. You collect passive income. Plus you're getting a consistent, scalable, appreciating asset. We operate with 100% transparency. Book a call with our team if you'd like to learn more."
Hungry Machine's services include the following. Warehousing, where FBA-optimized warehouses are leveraged to efficiently receive and distribute your products. Logistics, where their team quickly moves inventory from their distributors to their prep and pack centers, and then on to Amazon. Platform Management, which includes your listings, maintaining inventory levels and customer support. Content, in the form of product creatives and copywriting. Strategy and Analytics, for finding trends and picking hot products.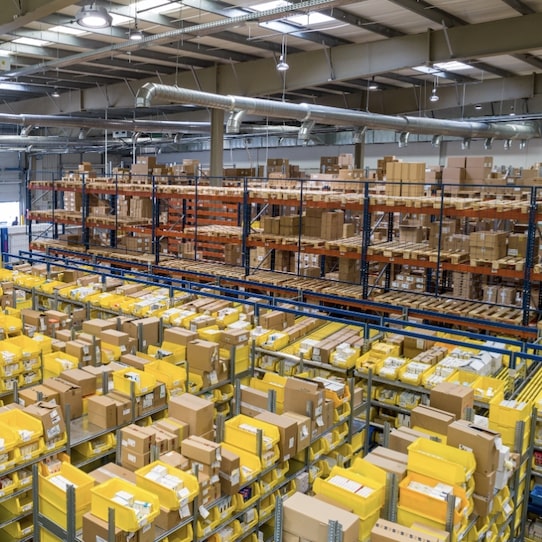 How much of your time will this take? In the early stages, there'll be several meetings you'll have to show up for (virtually) to get everything set up under your name and business. After that, not a whole lot. Unless your credit card blocks a charge or something and you have to call them to okay it, you'll literally just be checking your Amazon Seller Central account to see products, stats and how much moolah's coming in. Sounds a little too good to be true though, doesn't it? Ah, not so fast. We haven't talked about cost and risks.
Hardly any of these ecom automation companies put their fees on their websites because they don't wanna spook you outta booking a call with 'em. Hungry Machine is no different. They have a list of FAQs without What's it cost? As if that's not the number one question, right? Just to give you an idea, similar services that I have found pricing on are generally $30 racks or more. On top of that, you'll need as much as $25k in credit to pay for inventory. And then they'll probably wanna take a cut of the monthly net profit.
Oh, and they ask for a full year before you'd see a possible return on your investment. Now does it sound too good to be true? Yeah, not so much, huh? That's why it blows my mind so many different people are offering these done-for-you stores. Like who's buying these things? Is there really that much demand for such an expensive and risky and slow-moving investment like this? And what happens when Amazon shuts your store down and freezes all the funds they owe you? Then what? Hungry Machine's pitch is just as good if not better than the others I've seen, but hard pass on the model itself.