Chase is the CEO of PushAMZ. He's a serial entrepreneur. Back in the day he used to flip phones. Had three retail stores. Graduated to ecom. A decade of experience later, here we are. Chase and his team offer full service Amazon and Walmart seller store management. Now before you roll your eyes and go Oh great, another stupid ecom automation company, let's hear him out. Chase swears they're different. Scroll down and keep reading for my PushAMZ review.
"For starters," Chase says, "we're one of the only automation companies that actually has a dashboard. While a lot of our competitors are still on spreadsheets that are prone to human error—where anyone can just slap numbers on a spreadsheet, and then you gotta get your accountant to double-check it—our dashboard pulls from the Amazon API so you're able to see every single transaction, your ROI, we're able to pinpoint everything that's going on. There's no faking data."
"It's not a bunch of VAs working 10, 12 hours a day, manually entering everything in," he continues. "Where they're probably missing some orders here and there. So with us, there's no trust issues, all the reporting's getting done in real time, so that's a key differentiator when you work with us. Imagine knowing exactly what your profitability is in real time. Not even Amazon can show you that because they don't know what your purchase price is, but we factor that in for you in our dashboard."
Great, but why choose Amazon or Walmart over, say, a Shopify store? Because with dropshipping, Chase explains, it's a race to zero. You're ultimately competing against the factories that make the products you're trying to dropship. Once they see what's selling well, they'll outspend you and every other dropshipper on PPC ads, wipe away all the competition, and then, once they have the market to themselves, they'll raise the price of the product and make even more margin. It's why you hardly ever see a Shopify automation offer. It's not sustainable.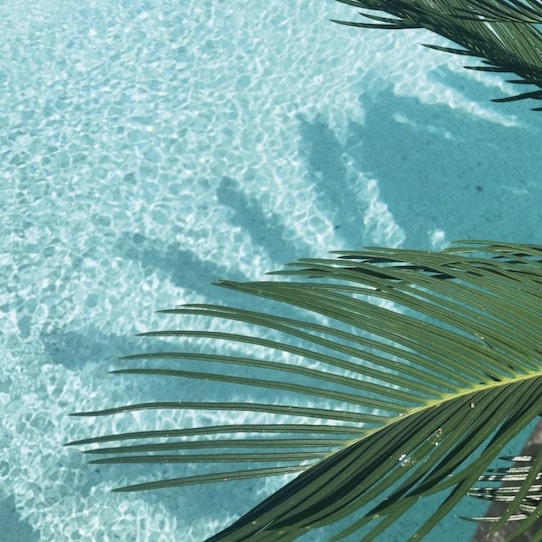 "Whereas, there's margin on Amazon and Walmart," Chase says. "So don't go waste your money on Shopify dropshipping classes. They're a total waste of time and money. Take it from the millions of dollars we've spent on advertising on Shopify to not have a single penny gained. On Amazon right now, we're seeing profit margins of anywhere from 10- to 25%. With Walmart, we're crushing it. We've been able to maintain profit margins of 25% and up at the moment. And Walmart's gaining on Amazon."
"Walmart right now is poised for rapid growth but with less competition than Amazon," he adds. "They've got the luxury of seeing what Amazon's done over these last few years and they're mimicking them but almost doing it better in some cases. We believe Walmart will overtake Amazon and become the biggest ecommerce platform on the planet before long. And we're ready to help you take advantage. We have over 130 team members, we're all like family. We have this brotherhood and we stick together."
"Integrity is everything in our business. We have a hard qualification process for you to come in as an investor and buy one of these fully managed stores. Like if you got money and we don't vibe, we don't wanna work with you. We wanna work with people we can grow businesses with." PushAMZ doesn't list prices on their website, but they do say they take 30% of the net profit each month. Ya know, I'm surprised, I actually feel like Chase and his COO, Louis, are genuine guys who're gonna treat ya right.