Ron LeGrand wonders, how would your life change if you could collect a $20,000 check every month working part-time? And suppose those checks came with residual income and a nice back-end payday. And what if you could do it again next month? And the month after that? And on and on. Would you be interested? If so, the grizzled real estate investor has a system with your name on it. Scroll down for my Pretty House Terms review.
Ron LeGrand has been a real estate investor for 37 years. In that time, he has bought well over 3,000 homes. Who knows what the exact number is. He quit counting. He has commercial projects in nine states. Six different real estate businesses. The man has done it all; and is still active today, well into his seventies. With all that experience and hard-earned wisdom, what does he feel is the best way to make money with real estate?
Well, it's a tough question. The fastest way, hands down, is wholesaling. It's simple. You find a bargain, put it under contract, and flip the contract. But it has downsides. It's super competitive. You're dealing with non-refundable deposits. You're a slave to banks and realtors. The profits are small and only get smaller after you pay short-term capital gains tax. And worst of all, there's no residual income.
What about rehabbing and retailing? That, too, is a nice profit center, Ron says. But you have the same problems as you do with wholesaling, and then some. You'll need to raise capital. You're stuck dealing with flaky contractors, picky buyers, and impossible home inspectors. As a result, fix 'n' flips are often slow, stressful, and full of surprises. So what's the solution?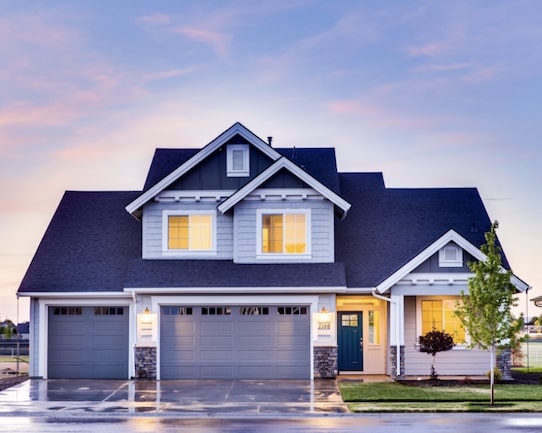 Ron calls it the Pretty House Business. It's a modern day money machine. And no, he's not talking about bank repos. You're using terms and creativity to profit off of nice homes in nice neighborhoods all over the U.S. The key word here is terms. No terms, no deal. So you could do a lease purchase. Owner financing. Or get the deed subject-to, for example. Either way, you're never using your own credit or guaranteeing anything; so you're never putting yourself at risk. And, when structured properly, you get money now, money monthly, and money later.
It doesn't have to take up much of your time either. Ron outsources almost everything to inexpensive virtual assistants and specialty companies. "Your job is to make decisions," Ron said. His motto has always been: the less I do, the more I make. He'll do you a solid and let you use his outsourcing team (for a fee, of course) if you purchase his Pretty House Terms Cash Flow System. You'll get videos, audios, manuals, forms, scripts, objection handling, and more. Everything you need to profit from Pretty Houses.
How much does it cost? $897 or four payments of $299. There's a 30 day money-back guarantee. You'll get 90 days of helpline support (Monday through Friday). And a $1,000 upgrade certificate you can use on any of Ron's higher-level programs. My thoughts? I like that he's old school. I like that he lives it. The whole Pretty House "Terms" approach certainly sounds superior to more common investing strategies. But honestly, it was way over my head. I wonder how newbie-friendly it is. I'm also a bit cynical: what's it really going to take to get one of those juicy $20,000 checks and all the back-end money that comes with it?