Ryan DiGregorio is the founder of REI Outreach, which is just what it sounds like. They help real estate investors automate their outreach and consistently fill their calendars with motivated seller appointments. In fact, Ryan claims, with the help of his company, you can build a $1 million dollar investing business without spending hours searching for deals, suffering through endless grunt work, or following the latest guru course on virtual wholesaling or fix-and-flips.
"Imagine a life where you never have to rely on a 9-to-5, have millions of dollars to your name, and all the time in the world to do what you love," Ryan says in his pitch video. "Since 2020 I've been helping people, regardless of their real estate investing knowledge, realize this goal. And, in doing so, provide themselves with freedom, security, and control over their lives. We do this by building them an automated real estate investing business that generates massive income month after month."
"Many of these people have left their 9-to-5 jobs and are not only living but thriving off the passive income their automated investing business gives them," he continues. "Others use this as a way to build wealth in the background, while continuing on with their day-to-day lives. Either way, they all wanna make more money. Serious money. And they don't wanna spend hours learning how to make it happen. That's the best part about this. You don't have to change your life or neglect your responsibilities to have a wildly successful REI business."
We're talking millions and millions of dollars here, without you lifting a finger. One client, Angela, is a wholesaler who can vouch for Ryan. "I've been using REI Outreach for about two months now," she says in her testimonial video, "and I have some incredible things to say about the service they provide. The virtual assistants are well-trained and professional. I get daily progress reports. They're quick and prompt to answer any questions I have. It's just been an overall great experience so far. A definite win-win."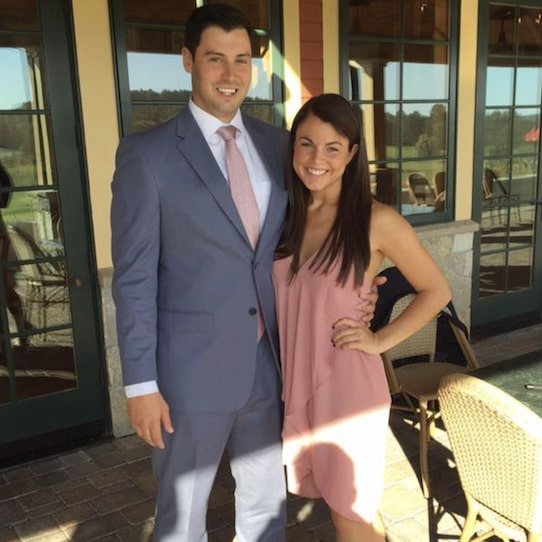 Hmm. Didn't hear her say anything about generating millions of dollars on complete autopilot. Another client, Trevor, said that "Ryan, with his years of experience, and him knowing how to properly vet a VA, which he does that all for you through his program, like I said he put me in touch with two really good VAs who were cold calling for my business. They've been really good at generating leads and so it's really freed up my time. It's allowed me to focus on the acquisition side while they're doing all the prospecting for me."
Again, I see the value of this offer and I'm not saying it wouldn't be incredibly helpful, but I think Ryan's overselling it here. Yes, there's dozens of REI Outreach members saying nice things about their experience, but I don't see anyone bragging about how they signed up, paid Ryan whatever he charges, then sat back and made multiple 7-figures through real estate investing. Which is what Ryan's promising, right? So that's my one and only critique here. I wish he'd just dial back the marketing a bit, and then it'd be all gravy. Ya know?
I think if you're an experienced investor and you've done some deals but you're having trouble scaling up and you feel like ya got too much on your plate, it's probably worth booking a Breakthrough Call to learn more. If, however, you're just trying to do your first deal, maybe you'd be better off saving the money (I'm sure Ryan's so-called Thriving Investor Program isn't cheap) and doing the outreach yourself. Or maybe you wanna explore our business model, which is basically REI minus the competition and many of the headaches.