Tiffany and Josh High have quite the offer for active wholesalers and house flippers. They'd like to give you access to their systems and processes that drive more than $4 million in revenue a year for their own real estate investing business. "I am not a guru," Tiffany makes it known. "I'm an operator. I actually do this every day. I'm not about fluff. I'm super direct and I like to get to the point. I'm focused on getting results and I wanna get you results. Here's how."
Tiffany explains how she helps real estate investors like yourself recruit the right people, onboard and train them properly, manage them with daily KPIs, and turn 'em into leaders who you can depend on no matter what happens in the market or with the economy. With the right systems and team in place, you can build a wildly successful business, even in a recession. For anyone who's a good fit (and has the money), you can show up to her and Josh's office and actually shadow them for two days.
You'll walk away knowing how to get and close more leads, create more cash flow, and build a business that runs without you. You'll understand how to hire leaders that are trustworthy, loyal, and who live by your core values. As a result, you'll be able to finally enjoy your business and do away with the uncertainty, anxiety, and fear. Just be ready to do the work, right? It's simple—once you have their training, tools, and SOPs—but it's not easy. And it's not gonna come together overnight.
"If you want to scale, get more deals, and make more money, and run a better business," Tiffany says, "here's what you really need to do. First, you need to stabilize your company by creating the right systems, growing your people, perfecting your process, increasing your lead flow. Josh and I routinely do 20+ deals every single month. We did over 300 last year and over $4 million dollars in revenue. And this year we're on track to surpass that number. And I personally only work 1 hour a day while Josh is the COO."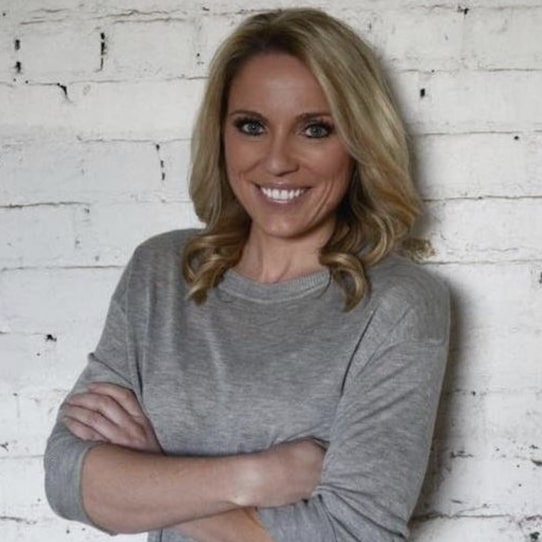 "In 2 days, I'll give you my entire playbook," Tiffany adds. "Imagine going from where you are today to where you wanna be in the shortest time possible with a business that achieves more while doing less—growing and scaling your wholesaling business. All while having more freedom and fun in the process. If this is what you want and you're willing to put in the time and work to make it happen, I'll give you the shortcut. You can avoid the mental breakdown I had [long story] and the 15-hour days that followed."
"Two days in my office, you'll see everything. You'll see my team, how we operate, and how I break down every department that matters to you. So you can stabilize, build, and scale. In The 2-Day Workshop I'll pull back the curtain on everything you need to do to get more deal flow, make more money, but have less stress and love the work that you do with the people you like doing it with. If you're a solo operator, you'll learn how to build the right team. If you have a team, you'll learn how to build it even better."
Man this chick just says the same stuff over and over. Also, I'm not sure how impressed I am by their $4 million in annual revenue; totally depends on what they're netting. And with a massive office and dozens of rock star employees and marketing and tools and software and whatnot, who knows, it might not even be that much. Last, I'm not a fan of keeping your pricing hidden, forcing people to book a call to find out what it costs. Other than that, I do think the experience would be incredibly valuable.