Sean Donahoe believes the greatest source of wealth is trading. Simply buy low, sell high. One of his favorite things to trade is crypto. It's nonstop action, right, trading 24/7/365. And you can profit whether the market's going up, down or chopping sideways. And unlike running a business, you don't need an office space, employees, a product or service, a website, a funnel—let alone traffic, leads and sales, which most people never get anyways.
If you've got a laptop, an internet connection, you're coachable, and you can devote an hour or two to this most mornings—even if you've got no prior experience—you can do this. No, you're probably not gonna make $10k in the first month because there is a learning curve. But if you're patient and you stick with it, Sean sees no reason you couldn't one day make an amazing living from trading like he does. And that's why he created Trade Canyon; to show you what's working right now with trading.
But what are the most profitable cryptos to trade? And where do you buy them? Sell them? It starts with understanding trend phases. Where is the money flowing? In general, if you zoom out, Bitcoin and Ethereum and Cardano are all going up, right? "The trend is your friend until the bend at the end." You wanna be in these upwards trends until the run is over. And sure, if the market sucks like it does now, you can do the reverse and short downwards trends with these same coins.
It's about always being positioned for growth. And if a trade doesn't work out, no problem, get out quickly. Your win rate doesn't really matter. Everyone thinks it does, but it doesn't. You could technically lose more trades than you win, as long as your wins are far greater than your losses. Minimize risk, maximize gains, right? It's a simple system. Heck, Sean's even got kids doing it right now. Calls it "lazy trading." Spot trends, ride the wave till it's no longer profitable, hop off, repeat.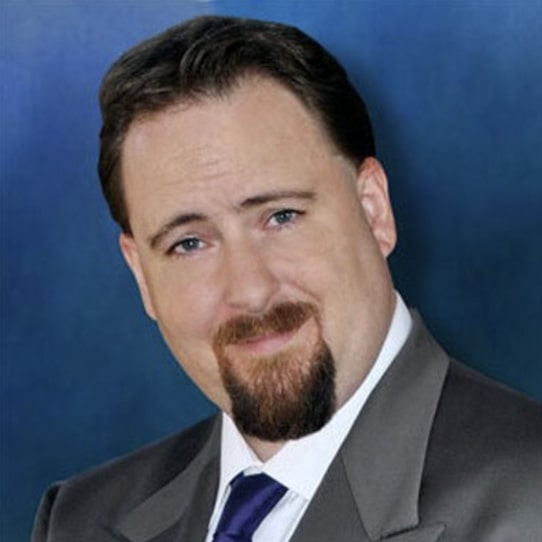 Don't worry, Sean "Captain save a hoe" Donahoe's not listening to the news or Ben from BitBoy Crypto or what Reddit user HODL4life said was about to go to the moon. He's separating the signal from the noise. And that's how he's up something like $1.6 million at the time of writing this. That's an average monthly return, oh by the way, of about 21%. So say you started with $5,000. After one month, if you gained 20%, you'd make a grand—and now your account's at $6,000, right? And then if you keep hitting that 20% mark, guess what, it compounds surprisingly fast.
Not that you have to start out with $5k. You could begin by just doing "paper trades." Like charting what would've happened had you made moves with real money. See how that goes. And then once you see how much you would've been up, you graduate to real money. Maybe it's only $500 or $1,000, right? Now you've got the confidence; plus Sean's in your corner, guiding you every step of the way. Assuming you join one of his paid programs, that is. And so, speaking of which, what's he got?
Trade Canyon has three different courses currently. Rebel Crypto Trader, which is what Sean's gonna pitch ya at the end of his webinar. Then there's Rebel Trader, which teaches the same concepts but applied to regular stocks and options. That one's by invitation only. And finally, ya got MicroCap Mastery, still in beta, which teaches ya how to get in on the ground floor of new coins that could see exponential growth. Cost starts at $12,000 and goes up from there.