Matt Wallace is the dude behind Wallace Wealth Academy. It's a course that'll teach ya how to build massive wealth by reselling gold and other precious metals. Apparently, you can make money with this in as little as 30 days, even with no experience and little startup capital. The unique thing about the gold business is the short learning curve. You don't have to learn about marketing funnels and Facebook ads and email autoresponders and all that complicated digital stuff.
"And also," Matt says, "once you learn this skill? It truly is a skill that'll last you the rest of your life. I've been in this business for over 14 years and I've had more than 10,000 students go through my programs. I built a 7-figure gold business and a 7-figure real estate empire. But gold's my real passion. It all started when I got fired from the jewelry store I was working at. The next day I got up and I was like, Screw it, I'm gonna go do this on my own. By the end of the first month I had made $5,000."
That was way more than Matt was making working at the jewelry store. Six months later, he'd built up a savings account of $50,000. Not bad for a young guy who was forced to dive head first into entrepreneurship. He also had more time to spend with his girlfriend; his family; to take the trips he'd always dreamt about; and getting to that point was a whole lot easier than he ever imagined. He was so pumped up he actually went to Africa and got a license to buy gold over there.
And he did so, successfully, several times. But then his business partner was held captive for a few days and that put the kibosh on that. Doesn't matter, Matt claims—all the gold you could ever want is still available right here in America. "There's so much gold in your backyard, you would be amazed," he says. "And what I'm gonna share with you is the exact method I used to create 7-figures in profit in just the first four years of doing this. Imagine waking up, doing a few hours of work, and making a quick $500 to $1,000."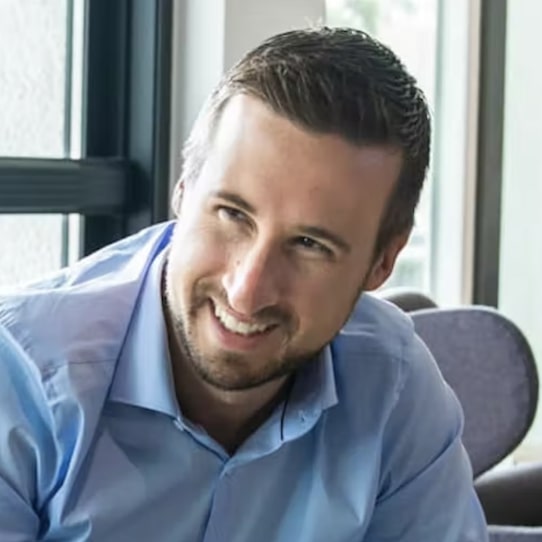 "Imagine only needing 10 hours of training to immediately start making money," Matt continues. "No, this is not a get rich quick scheme. I'm not selling you some software. You won't need to recruit a bunch of people in order to make money. I'm not gonna upsell you like crazy. I'm just gonna show you the methods and strategies you need to build your own gold and precious metals business. It's still up to you to go out and execute. Otherwise, nothing's gonna happen. Your results will be based on your efforts."
But how do you know if a piece of jewelry is real or fake? And like, if it's gold, how many karats it is? And based on that, what's it worth? And where the heck do you go to buy gold and other precious metals at wholesale prices? What about buyers—where do you find them? And how do you know they'll pay 20-, 30-, 50% more than what you paid for the item? Or would it be best to hold onto some of this for long-term appreciation and diversification? All that and more is covered inside Wallace Wealth Academy.
In addition to the core 10+ hours of video training, members will receive: monthly group coaching calls; access to a private community of like-minded individuals; a series of advanced webinars; and three bonus modules—Diamonds for Real Estate, Cashing In on Dental Gold, and Selling on eBay and Etsy. Cost is $1,997. My only concern is it just seems so old. And with Matt's 10,000+ students already out there doing this, is there really any room left for you? But if there is, and you want something that's offline, might be worth looking into.